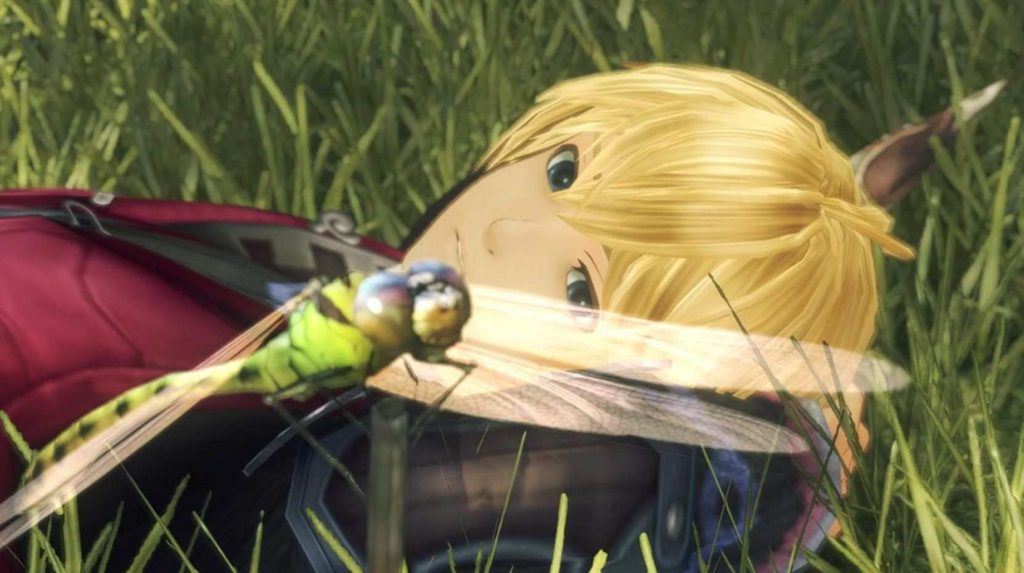 Will a Xenoblade Chronicles Definitive Edition PS4 Version be coming to the PS4 and other PlayStation consoles? We delve into the title, its developer, and publishing situation to see if Xenoblade PS4 will ever happen or if the series is stuck on Nintendo consoles.
Given the game is about to launch on the Nintendo Switch and the series has been around for ten years, interest in a Xenoblade Chronicles PS4 release has been spiking.
Xenoblade Chronicles PS4 Version
Unfortunately, for those wanting a deep multi-hundred-hour-long RPG, it doesn't look like Xenoblade Chronicles Definitive Editon will be hitting the PS4 or any games in the Xenoblade series will be coming to the PS4.
Monolith Soft, the developers behind the Xenoblade series is owned by Nintendo and therefore Xenoblade Chronicles Definitive Edition is being published by Nintendo for the Nintendo Switch solely, just like every other Xenoblade game, which has been published by Nintendo.
Xenoblade is 10 years old this year, with a whopping three massive JRPG's to the series' name. The game has garnered a dedicated and passionate fanbase across the games which have launched for both the Wii, Wii U, and Nintendo Switch.
Xenoblade Chronicles Definitive Edition is a remaster of the first game in the franchise and is set to release on Nintendo Switch on May 29.