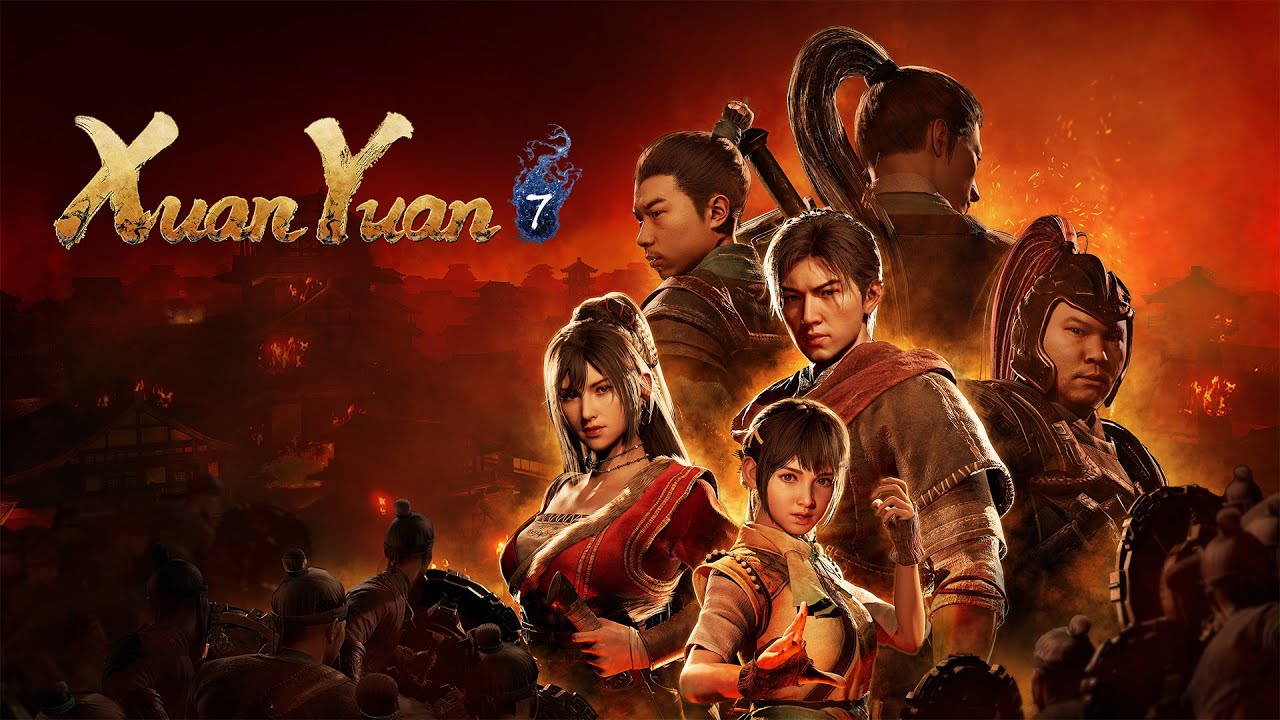 From developers Softstar Entertainment, DOMO Studio, Yooreka Studio and publisher Easasiasoft, Xuan-Yuan Sword VII will have a western release, and you can expect to see it on PS4 and on PS5 through backwards compatibility this September, though a release date was not specified beyond that.
The news came from website Gematsu, which notes that the game already launched last year in Asia for PS4 and PC but this new worldwide release will be for both the digital version of the game and a physical release as well.
You can watch a new gameplay trailer for Xuan-Yuan Sword VII coming to PS4 this September for yourself, here:
Xuan-Yuan Sword VII is the continuation of a long lasting series, though according to the developer this is still a good place at which to jump into franchise. The narrative follows a swordsman named Taishi Zhao as he attempts to protect his family and find a way to put an end to the calamity of plague that has occurred.
Source – [Gematsu]