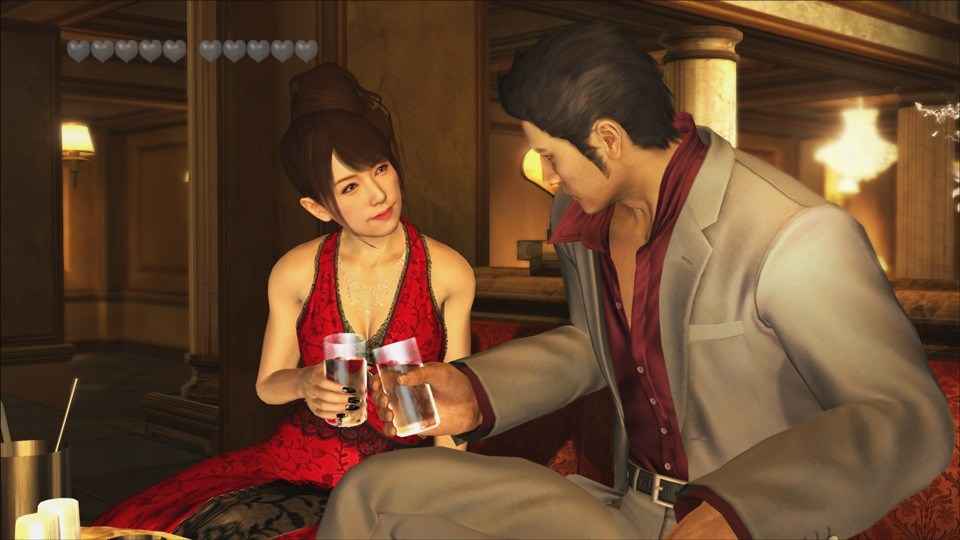 If the latest Japanese charts are any indication, then it looks the Yakuza 3 Remaster sales have been rather good indeed.
Following in the footsteps of previous Yakuza titles, the Yakuza 3 Remaster shot up the charts and nailed the number one position and scored some 26,000 sales in its first week being on sale.
Yakuza 3 Remaster Sales Hit The Top Of The Japanese Charts
Though the Yakuza 3 Remaster sales are low by series standards, and reflective of the current software sales slump that the Japanese market is currently experiencing, a mitigating factor here is that this is a remastered release, rather than a whole new game.
For reference, the Yakuza 3 Remaster takes the PS3 original and ups the resolution to 1080p, the frame rate to sixty frames per second and reinstates the content which was cut for the original western release.
Published by Sega for PS4, no western release date has been announced for Yakuza 3 Remaster – though one would assume that with the series newfound popularity, it would be a matter of 'when' rather than 'if'.
Source: 4gamer.net, Gematsu