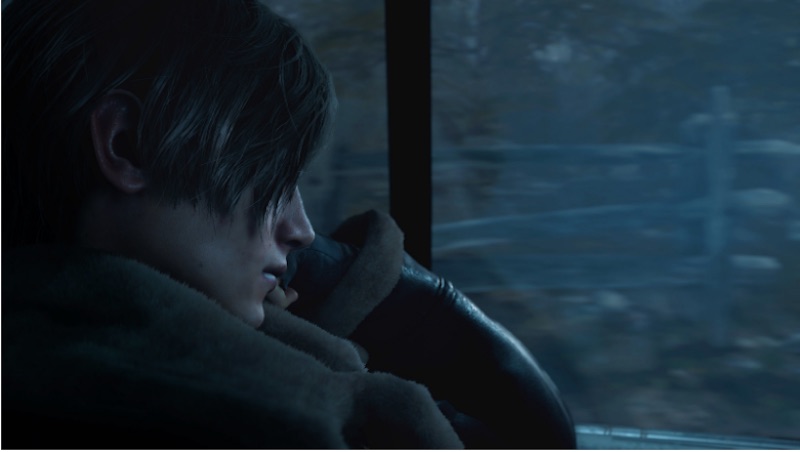 Leon S. Kennedy is rocking a particularly swanky bomber jacket in Resident Evil 4 Remake, and if you've got cash to spare, the good news is you can buy it yourself – at a high price, as the Merchant would say.
The jacket was see in the original version of Resident Evil 4 in 2005, although Leon loses it early in the game after briefly being kidnapped by his enemies. This iteration of the jacket appears to a bit more in line with the one seen in the prototype version of Resident Evil 4, but it's still essentially the same stylish piece of clothing we remember.
To be more precise, it's a Classic B-3 Sheepskin Leather Bomber Jacket and can be purchased for $1,495 from manufacturer Schott NYC.
This isn't the first time a piece of Leon's clothing has been available for purchase. You can also buy his leather jacket from Resident Evil 6, which is pretty awesome – I should know, as I was given it as a gift back in 2017.
Resident Evil 4 Remake is scheduled for release on PS5, PC, and Xbox Series X/S on March 24, 2023.
[Source – PCGamer]