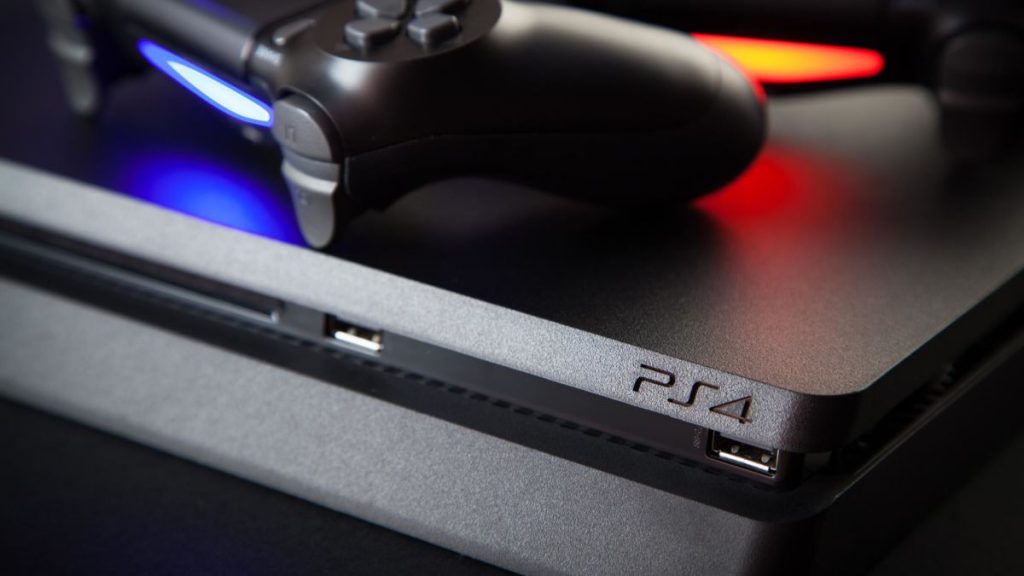 Ever wondered how much time you spend on your PS4 games? Well, thanks to PS Timetracker, you'll be able to track your play time providing you remain online as you game.
Track Your PS4 Play Time
Found by PushSquare, in order to access your play time you'll need to get accepted by PS Timetracker, which requires you sending a friend request to a dedicated account. Providing all goes to plan, you'll get accepted by the bot and set yourself up to track your PS4 playtime.
As mentioned you will need to make sure you are online in order to track your time, so don't hide your status. PS Timetracker works by dividing up your data between the number of sessions and overall playtime, and if you want you're able to view your daily and monthly breakdowns.
The PS4 is currently in its last major year on the market as far as exclusives go, with Sony gearing up for the launch of the PS5 later this year.
Source – [PushSquare]