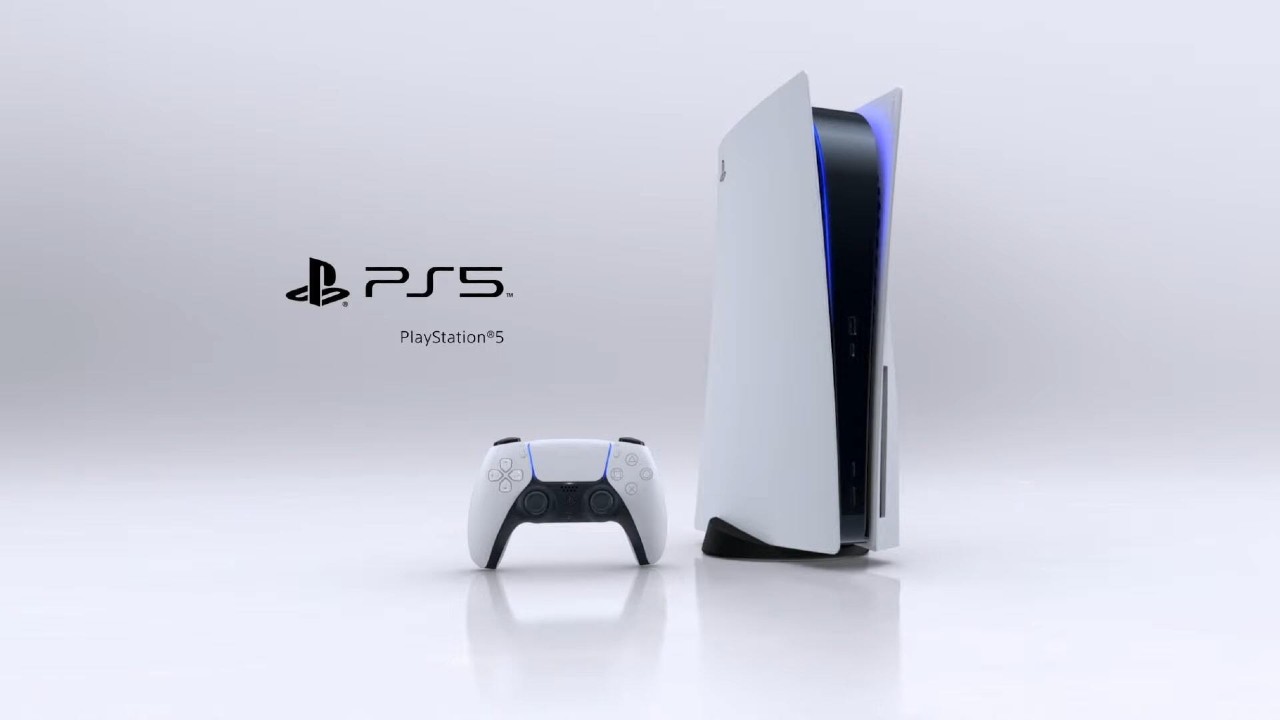 The folks at Digital Foundry have been busy poking around in the PS5 following the release of the new update, and have come up with something that's probably worth pointing out: you can't boot your console if you put an existing NVM3 SSD into the PS5's M2 slot.
The reason? Sony hasn't approved any of these SSDs yet, so your console will give you the big thumbs down if you attempt to put any NVMe devices into the internal M2 slot. Probably best not to try that, eh? I mean, some folk will try anything these days.
Related Content – Sony PS5 Complete Guide – A Total Resource On PlayStation 5
You can check out the DF video below for more PS5 SSD goodness.
In case you somehow missed it yesterday, Sony launched PS5 update 21.01-03.00.00 yesterday, which came with a bunch of key additions for the console, including the ability to transfer your PS5 games to external devices.
The PS5 launched in November 2020 in the US and UK and sold 4.5 million units worldwide by the end of the year.
[Source – Digital Foundry]