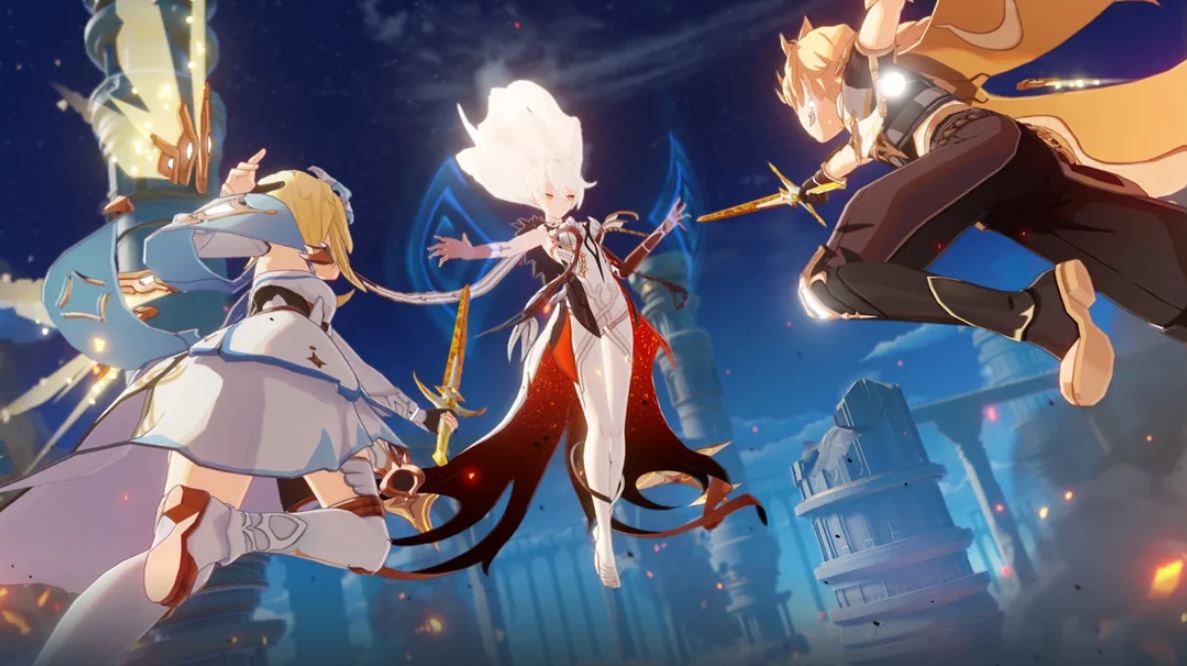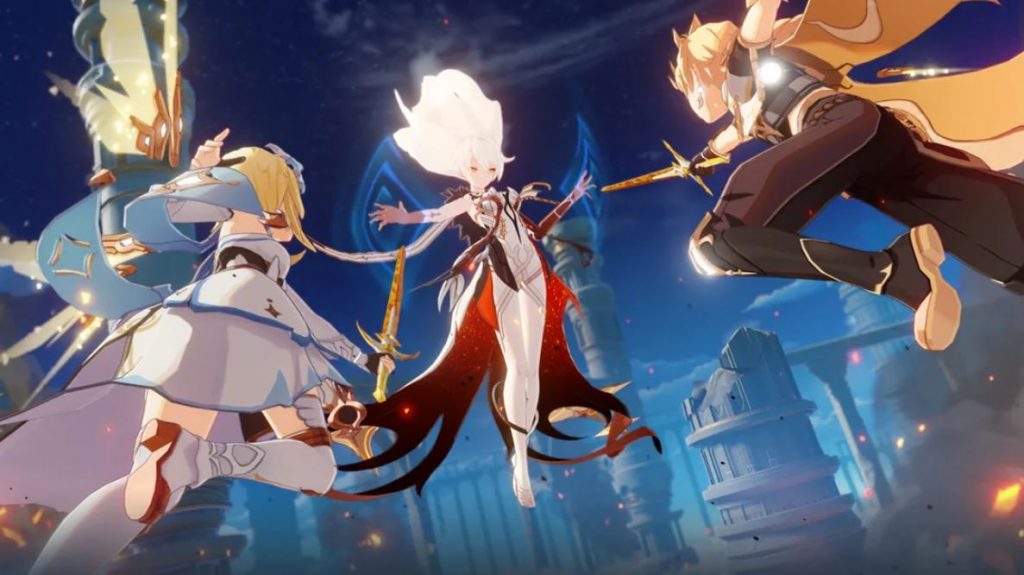 The upcoming Zelda-inspired JRPG Genshin Impact has finally been given a PS4 release date of September 28, 2020, alongside its PC and mobile release.
The PlayStation Blog went into more detail on the game and also discussed some PlayStation exclusive bonuses such as the exclusive Sword of Descension weapon and Wings of Descension Wind Glider. A limited-edition pre-order bundle for the game is also available now. the Adventurer's Starter Bundle gives you a collection of different materials and currency to use when you hop into the game when it releases next month.
Whilst you wait for the game's release you can check out the latest trailer for the game below:
The free-to-play title has been in-development by Chinese studio miHoYo and a date has long been rumoured for this September on PS4, but just earlier this month a Fall window was announced for the game, along with a new trailer.
Genshin Impact releases for PS4 on September 28, 2020.