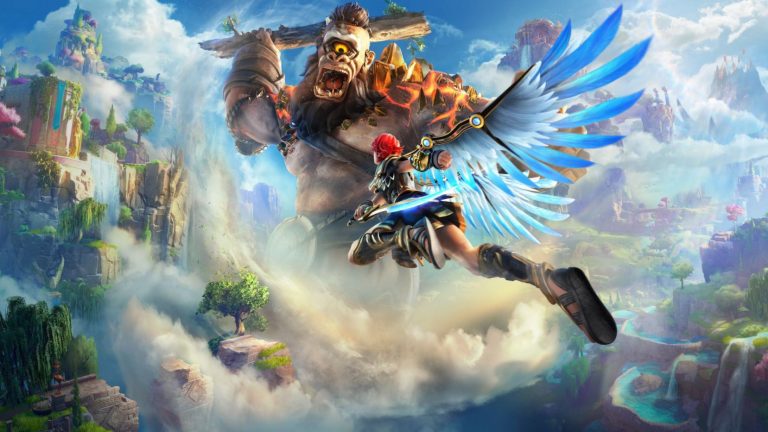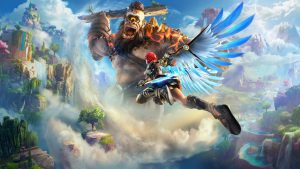 Review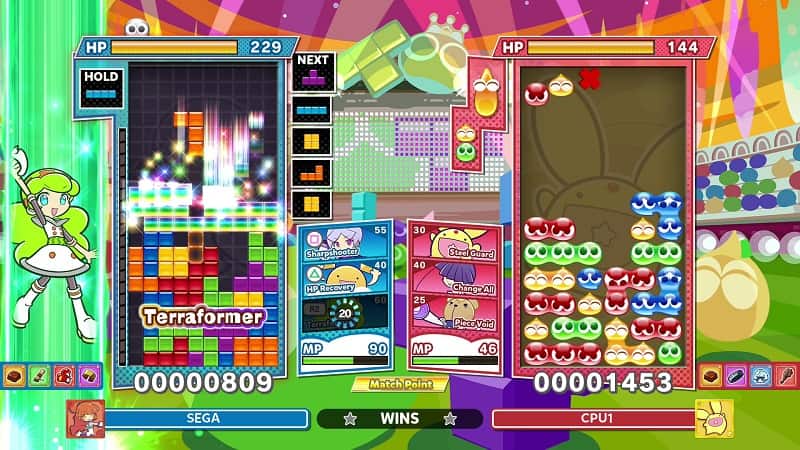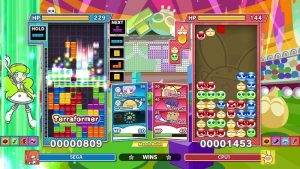 Feature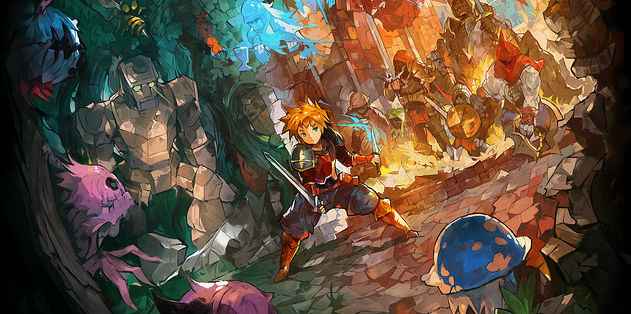 News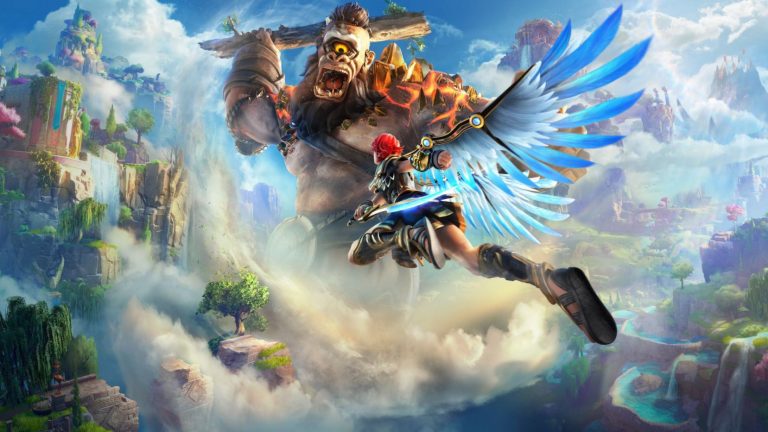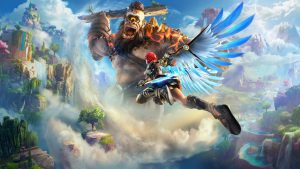 Review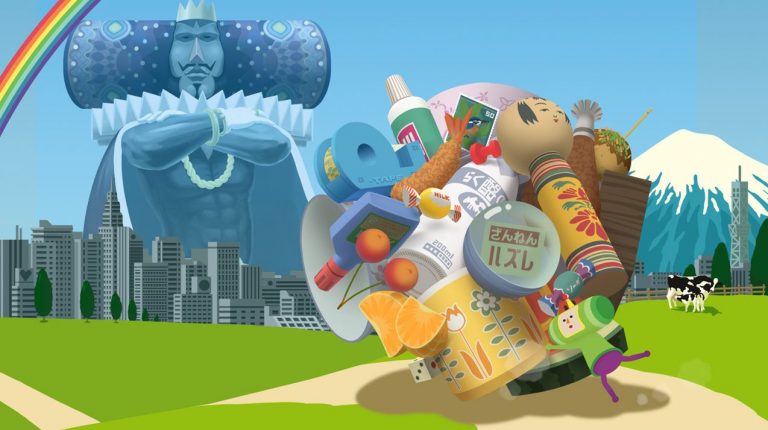 Review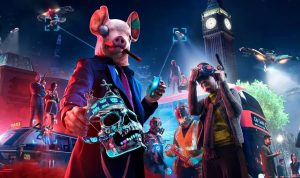 Review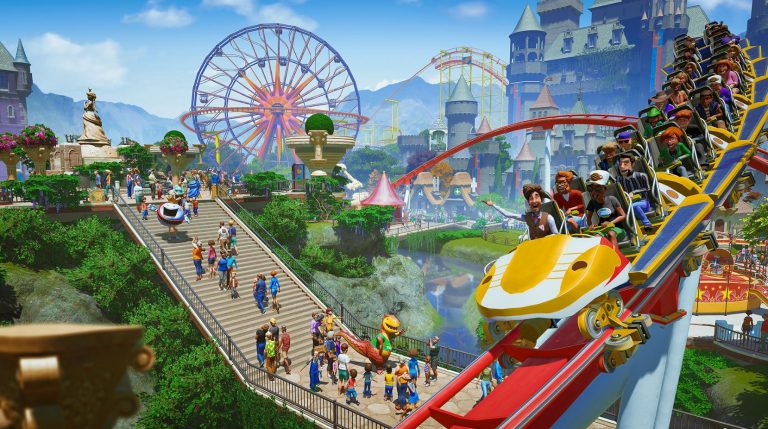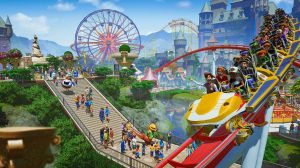 Review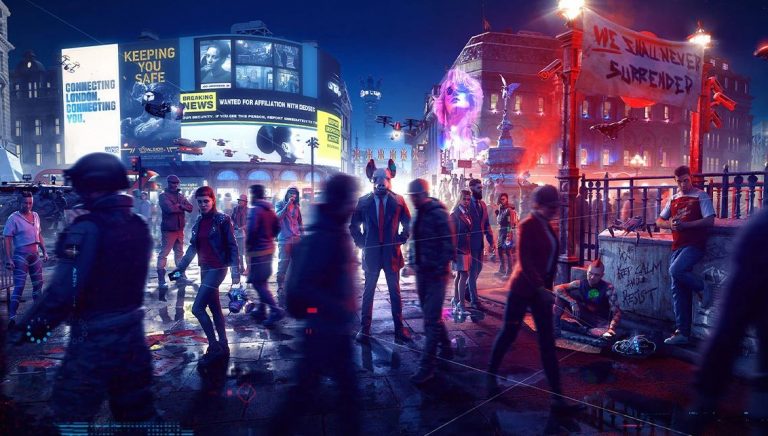 Review
Find out why Ubisoft's handling of political themes and tired open-world formula damage the third entry in the series in our Watch Dogs Legion PS4 review.
Read more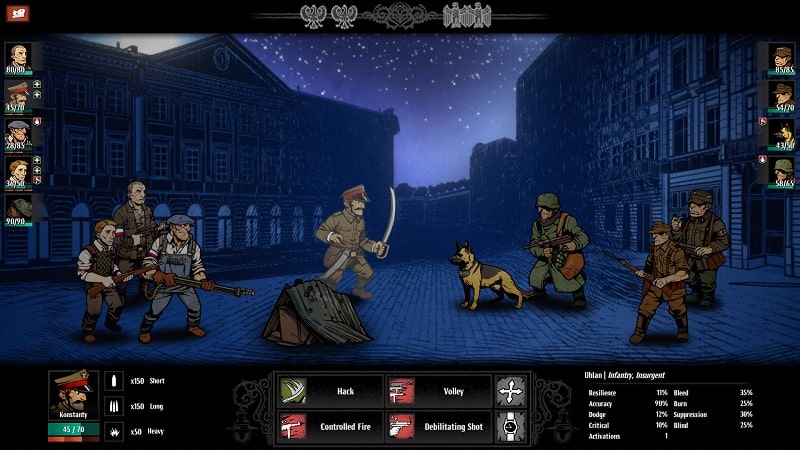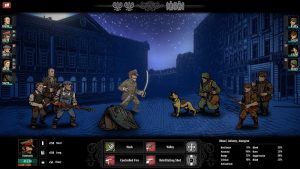 Review
Check out our review of WARSAW on PS4 to see how developer Pixelated Milk has deftly blended real-life tragedy with delicate turn-based strategy.
Read more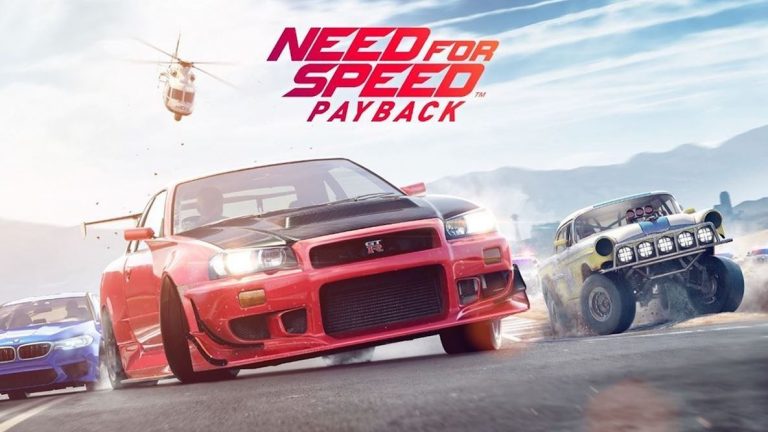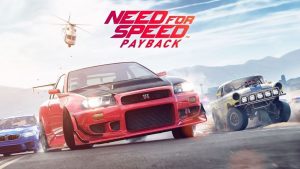 Review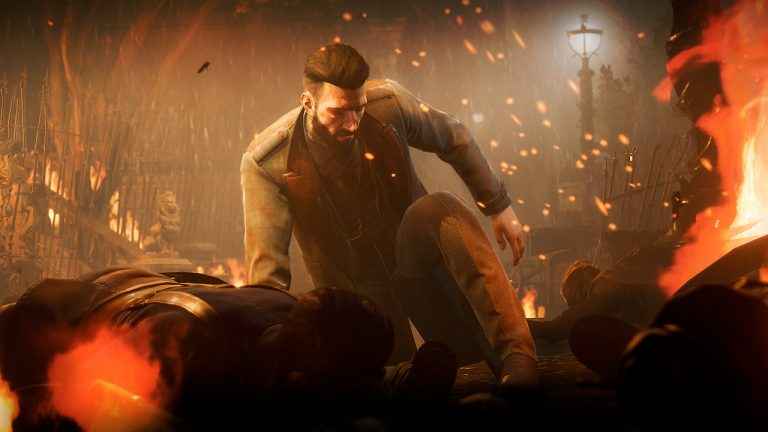 Review
DONTNOD beckons you to embrace its dark side for its vampiric action RPG. Find out how deeply you should let it drink from you in our Vampyr review.
Read more