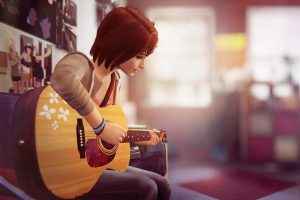 News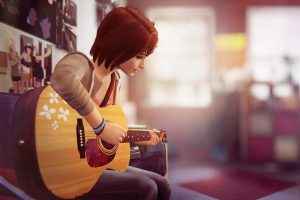 News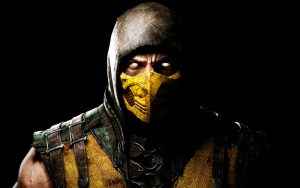 News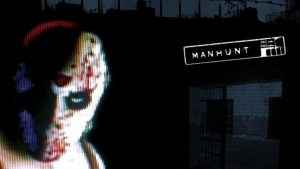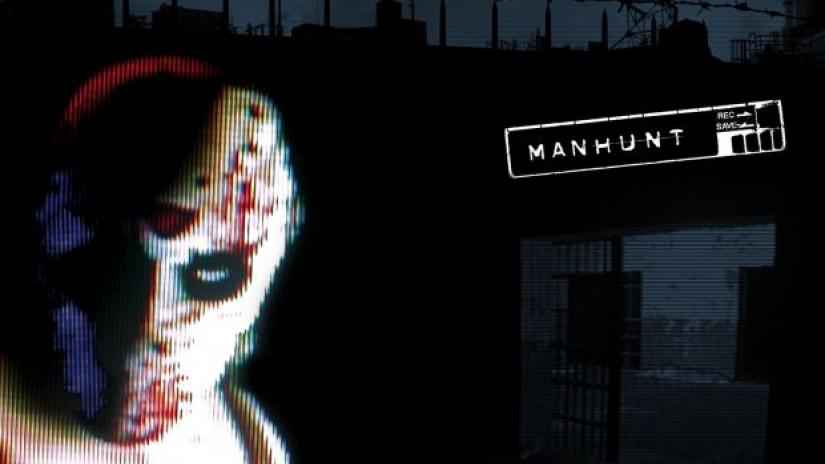 Feature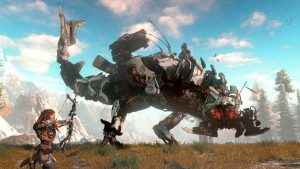 Feature
Review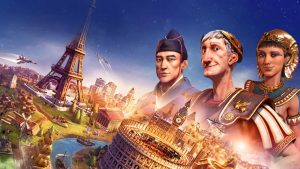 Review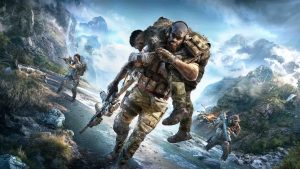 Review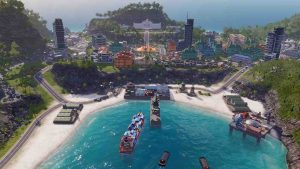 Review
Check out our Tropico 6 PS4 review to see just how well the sixth instalment in the popular tactical, dictatorship sim makes the leap to console.
Read more
Review
We put this year's release of EA Sports' hockey title in our official NHL 20 review. Does it hold up against its previous years?
Read more
Review
Knights and Bikes from developer Foam Sword is out now on PS4. Check out what we thought of the heartwarming tale in our Knights and Bikes PS4 review.
Read more