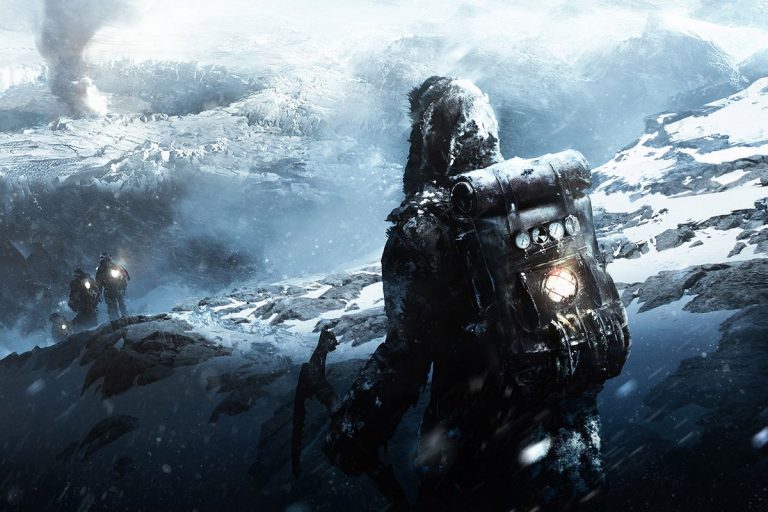 The developer behind Frostpunk has revealed that its next project, codenamed Project 8, has a strong chance of appearing on the PlayStation 5 and Xbox Scarlett in addition to current-generation platforms. While details on the mystery game have still to be revealed, 11 Bit Studios' Pawel Miechowski said it's "very likely" it will come to next-gen formats.
Project 8 Targets PS5 & Xbox Scarlett
Speaking during an interview with SegmentNext, Miechowski had the following to says on Project 8:
Our next big thing is still secret and I can tell just a codename-Project 8, because it's our 8th game. And yes, we're aiming for PC and consoles and very likely we're going to hit next-gen consoles. Google Stadia is a different pair of shoes and we'll see where this is going. We keep hands on the pulse.
He also added that "with the next one, we want to raise the bar even higher not only when it comes to quality, but also in terms of ability to be something more than a game."
In the meantime, there's always Frostpunk: Console Edition to keep you busy. The game launched for PlayStation 4 and Xbox One earlier this month, following a PC release in April 2018 that went on to flog over 1.4 million copies in its first year on sale.
Be sure to have a butchers at our Frostpunk: Console Edition review here.
Frostpunk takes place in 1886, during an alternate history that has seen the earth enter a volcanic winter due to the eruptions of Krakatoa and Mount Tambora, as well as the dimming of the Sun. Millions have been killed, and in response to the crisis, British authorities have set up generators; installations that serve as city centres to manage resources.
The game features three main scenarios, each equipped with its own unique background and narrative to follow. A New Home is the main scenario, and sees players leading a group of London-based explorers to the North, which is believed to hold massive coal reserves.
Source: SegmentNext