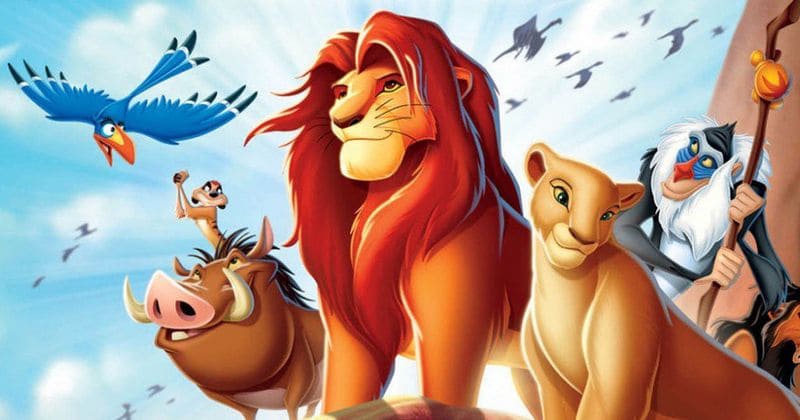 UPDATE 27/08/19 23:39 – Gematsu have been provided with some additional information on these two games, as well as a leaked image from the Gamestop Managers Conference.
The info confirms that this release is a HD remaster, rather than a full-on remake. The game is set to release in Fall for PS4, Xbox One, PC, and Nintendo Switch. We don't have an official name for the release yet, which bundles the two games together. Although from the image it looks like it might be called "Disney Classic Remasters: Aladdin and The Lion King" The following description on the title comes from Gematsu:
Both Aladdin and The Lion King are reportedly playable in original and 1080p resolutions, and include their original soundtracks. New features include the ability to fast-forward and rewind to jump to any part of the game, as well as have the game itself take over to show the player how to clear the stage.
You can take a look at the image below: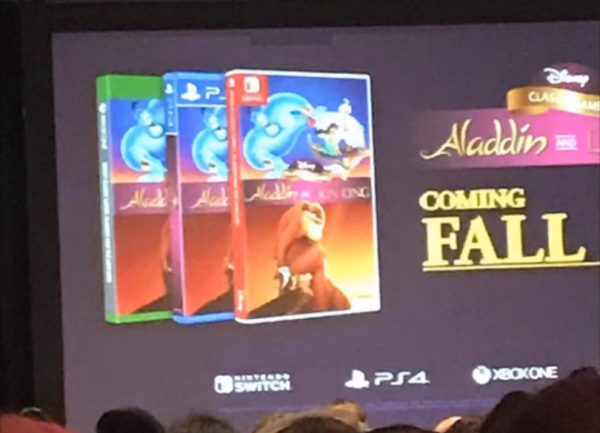 Original Story – Do you remember those cracking 16-bit Disney titles from your childhood? Specifically Aladdin and The Lion King? Well, not only are they are being remade for contemporary systems, but both versions of each game (Genesis and Super NES) will be available at the same time.
The announcement was just made by Walt Disney at Gamestop Con (yes, I didn't realise there was one of those either)
Tweets from longtime industry insider Wario64 (retweeted by him and linked to by a third party) confirm the announcement of these games which is expected to be made official any moment now.
You can catch the original tweets below:
Aladdin and Lion King game remakes hitting October – all systems – just announced at GameStop con @Wario64

— W (@wolverinefactor) August 27, 2019
It will include the original soundtracks and genesis/snes versions

— W (@wolverinefactor) August 27, 2019
As soon as we get the official lowdown on this, we'll be sure to update this article accordingly. Stay tuned!
Developing story…
Source: Wario64