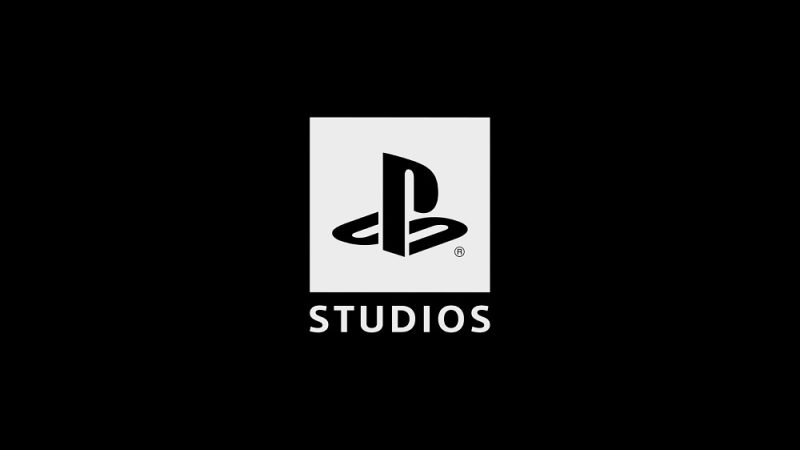 Sony has published its latest financial findings, and while not all the news has been positive, PlayStation Studios does have some positive sales numbers to report, with a little over 16% of all games sales on PS5 and PS4 came from first party PlayStation Studios.
The news was spotted by Twitter user PS_Studios_WW, and according to their estimates, about 10.6 million games sold between January 1 and March 31 2021 have all been PlayStation exclusives.
This is especially impressive considering that Ratchet & Clank: Rift Apart didn't come out until June, so those sales are only coming from games like Demon's Souls, Returnal, Marvel's Spider-Man: Miles Morales and Sackboy: A Big Adventure.in terms of new games being sold.
Unfortunately though it seems like those titles and the upcoming Ghost Of Tsushima: Director's Cut will have to suffice for now, with no release dates for any future PlayStation Studios game for the rest of the year, since it now seems like Horizon Forbidden West will be delayed out of 2021.
Source – [Twitter]