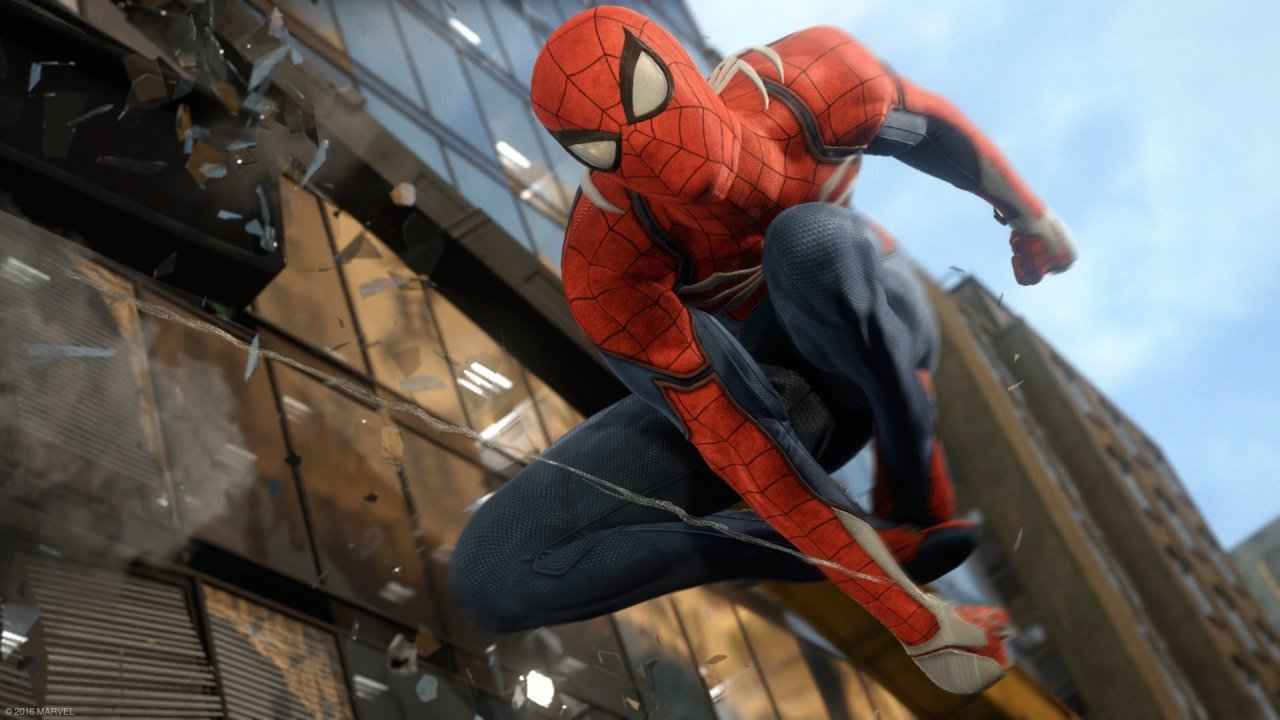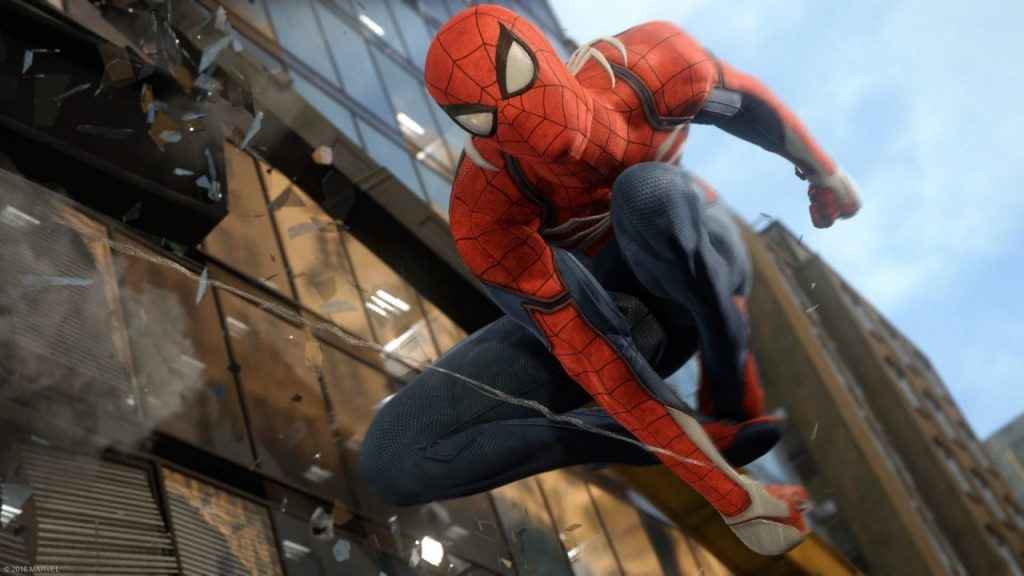 Check out the complete 2018 PS4 release dates list. We'll show you all the upcoming PS4 games in 2018.
The following video game releases are subject to change. All dates are correct at time of publishing. We'll be updating the PS4 game release list for 2018 each week, so bookmark this page and check back for all the new games for PlayStation 4.
You can check out the 2018 PS4 release dates for individual months below, or check out the complete list.
2018 PS4 Game Release Dates List
Super Street: The Game – August 3
Dead Cells- August 7
Overcooked! 2- August 7
Slam Land- August 7
Madden NFL 19- August 10
We Happy Few- August 10
Death's Gambit- August 14
The Walking Dead: The Telltale Series – The Final Season- August 14
Brawlout- August 14
Phantom Doctrine- August 14
State of Mind- August 15
All-Star Fruit Racing – August 21
Guacamelee 2 – August 21
Shenmue I & II- August 21
Candleman: The Complete Journey- August 21
F1 2018 – August 24
Little Dragons Café- August 24
Candle: The Power of the Flame- August 24
Fire Pro Wrestling World- August 28
Strange Brigade- August 28
Blade Strangers- August 28
Firewall Zero Hour- August 28
Yakuza Kiwami 2- August 28
Pro Evolution Soccer 2019- August 28
Naruto to Boruto: Shinobi Striker- August 31
Divinity: Original Sin II – Definitive Edition- August 31
NBA 2K19: The Prelude- August 31
428: Shibuya Scramble – September 4
Destiny 2: Forsaken – September 4
Dragon Quest XI: Echoes of an Elusive Age – September 4
Genesis: Alpha One – September 4
God Wars: The Labyrinth of Yomi – September 4
Shadows: Awakening – September 4
Super Street: The Game – September 4
Zone of the Enders: The 2nd Runner MARS – September 4
Immortal: Unchained – September 7
Marvel's Spider-Man – September 7
NASCAR Heat 3 – September 7
NBA 2K19 – September 7
NBA Live 19 – September 7
SNK Heroines: Tag Team Frenzy – September 7
Boundless – September 11
Dakar 18 – September 11
Black Clover: Quartet Knights – September 14
NHL 19 – September 14
Shadow of the Tomb Raider – September 14
Fishing Sim World – September 18
Mutant Football League: Dynasty Edition – September 18
8-Bit Armies – September 21
Spyro Reignited Trilogy – September 21
Air Missions: HIND – September 25
Labyrinth of Refrain: Coven of Dusk – September 25
Metal Max Xeno – September 25
Monster Boy and the Cursed Kingdom – September 25
Omen of Sorrow – September 25
Valkyria Chronicles 4 – September 25
Code Vein – September 28
FIFA 19 – September 28
Life is Strange 2 – September 28
Fist of the North Star: Lost Paradise – October 2
Mega Man 11 – October 2
Assassin's Creed Odyssey – October 5
WWE 2K19 – October 5
Disgaea 1 Complete – October 9
Space Hulk: Tactics – October 9
Senran Kagura Burst Re:Newal – October 9
Call of Duty: Black Ops 4 – October 16
Starlink: Battle for Atlas – October 16
Warriors Orochi 4 – October 16
LEGO DC Super-Villains – October 16
Battlefield V – October 16
SoulCalibur VI – October 19
Warriors Orochi 4 – October 19
Just Dance 2019 – October 23
PAW Patrol: On a Roll – October 23
Project Highrise: Architect's Edition – October 23
Crayola Scoot – October 23
Red Dead Redemption 2 – October 25
My Hero One's Justice – October 26
Call of Cthulhu – October 30
Monstrum – October 30
Beast Quest – October 30
My Riding Stables: Life with Horses – October 30
Overkill's The Walking Dead – November 6
ARK: Survival Evolved – Extinction – November 6
Ride 3 – November 8
11-11: Memories Retold – November 9
Hitman 2 – November 13
Fallout 76 – November 14
Wreckfest – November 2-
Farming Simulator 19 – November 20
Darksiders 3 – November 27
RPG Maker MV – November 27
Just Cause 4 – December 4
Override: Mech City Brawl – December 4
Tokyo Xanadu – December 8
So, that's all the 2018 PS4 game release dates confirmed so far. We'll be adding more upcoming games as soon as they're announced