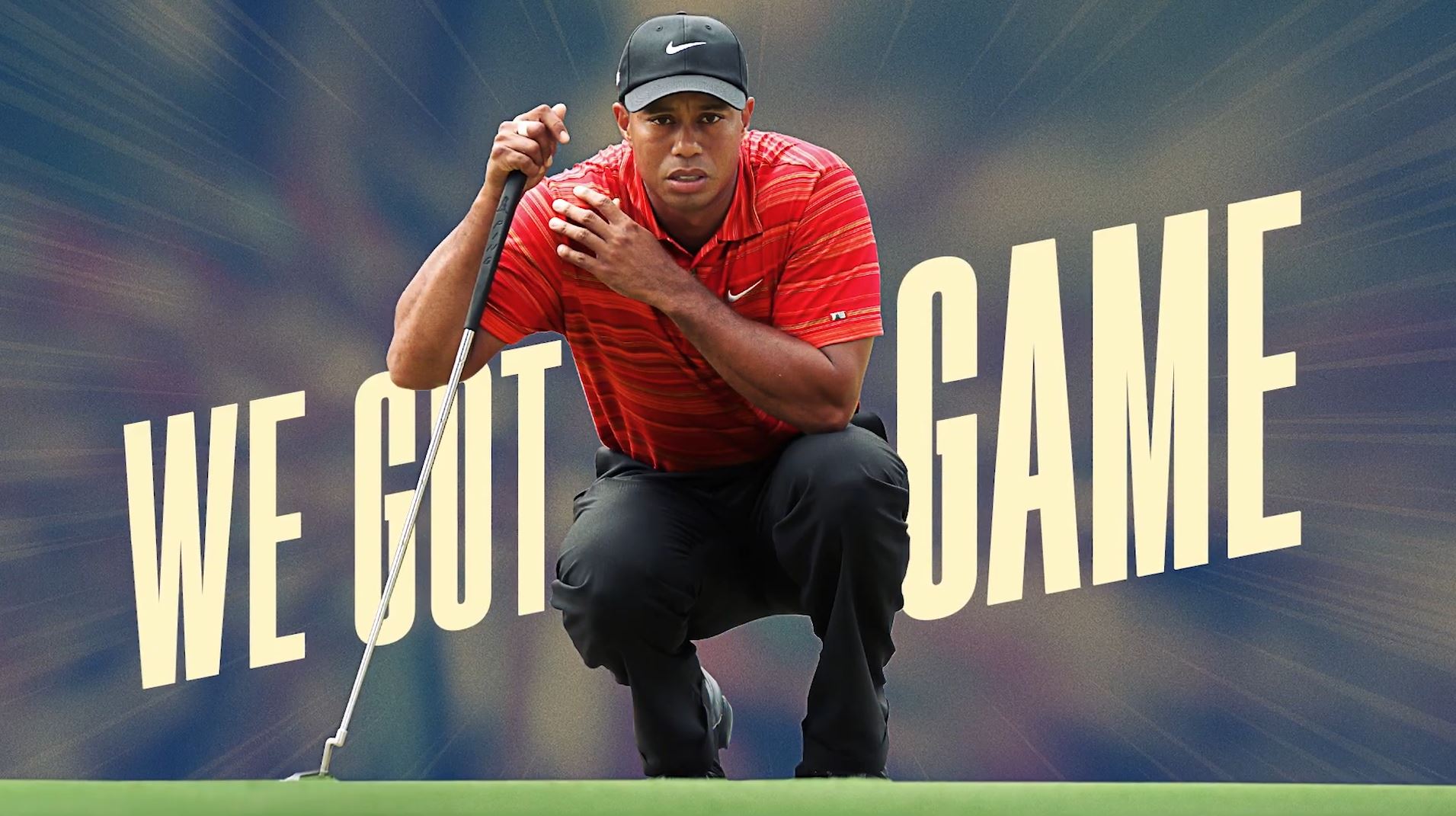 2K has announced that it has acquired HB Studios, the developer behind the recent PGA Tour 2K21, and also revealed that it has signed a new long-term exclusivity deal with Tiger Woods.
Announced in a blog post, 2K's acquisition of HB Studios is expected to close in the first quarter of 2021, which gives them about two weeks to meet that target. The long-term partnership with the Golfer will bring him to the sports game and includes his name and likeness, which will seemingly appear in future games in the PGA Tour franchise.
In a statement, Tiger Woods stated that "I am looking forward to making my return to the video game landscape, and with 2K and HB Studios, I've found the right partners to make it happen. I'm honored to take part in this opportunity and look forward to sharing my expertise and insights as we build the future of golf video games together."
Overall, this isn't entirely surprising, as PGA Tour 2K21 was one of the first golf games in years and was received quite positively. We loved it in our review and the game just got updated to support 60 FPS gameplay on PS5 and PS4.
PGA Tour 2K21 is available now on PS4 and is playable on PS5 with backwards compatibility.
Source – [PGA Tour 2K]