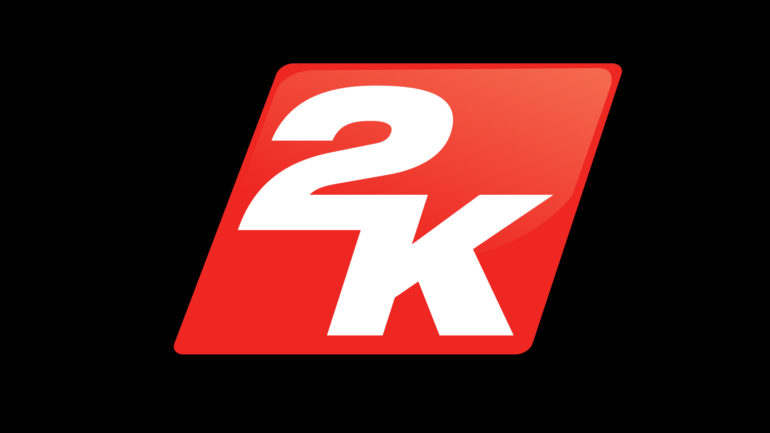 Publisher 2K will reportedly announce a brand new franchise this month as was confirmed during Take Two Interactive's Q1 2022 earnings call today, and it will launch sometime between its announcement and the end of the current fiscal year which will be March 31, 2022.
The news was first reported by website VGC, where they noted that the announcement was made by the president himself, Karl Slatoff. "Later this month, 2K will unveil details of another exciting new franchise planned for launch during this fiscal year."
As far as when this new title will be announced, all eyes immediately move towards Gamescom, which will take place at the end of the month. Whatever this game is, it'll be interesting to see a brand new IP later this month, and whether or not it'll be coming to both PS4 and PS5 or not, though the fact that it should be out before March of next year means we'll most likely see it on both consoles.
Source – [VGC]