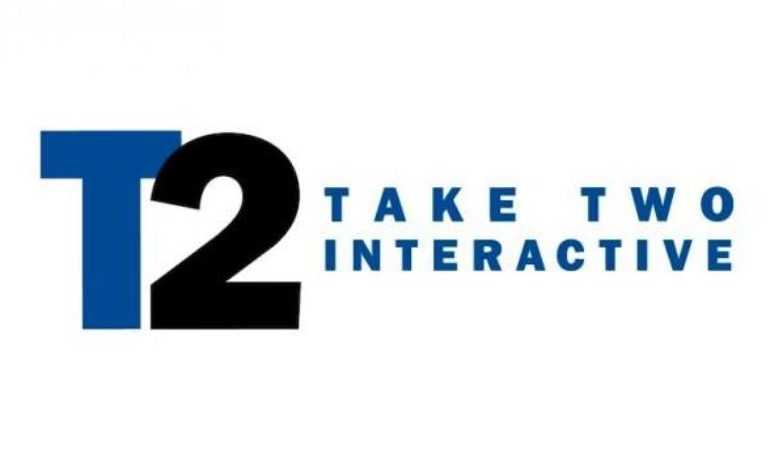 Take Two Interactive have reported their first quarter results today along with a timeline for future releases, and we now have release windows for a bevy of titles all coming from the publisher and its various branches to PS5 and PS4.
Analyst Daniel Ahmad tweeted out an image of the full timeline, pointing out the upcoming release of Tiny Tina's Wonderland, which is due out sometime in Q4 of the 2022 fiscal year.
The image also includes a 2022 fiscal year release window for OlliOlli World, WWE 2K22, a 2023 fiscal year release window for Kerbal Space Program 2 and for something coming a little sooner, the Kerbal Space Program Enhanced Edition is set for Fall 2021. The Enhanced Edition is the only one not going to PS4, but PS5 only while platforms for WWE 2K22 have yet to be announced, though it will almost certainly come to both PlayStation consoles.
One of the more incredible facts to come out of the report however is that Grand Theft Auto V has now sold upwards of 150 million units in its lifetime, bringing the total for the GTA series up to 350 million units.
Source – [Daniel Ahmad, Robert Serrano]