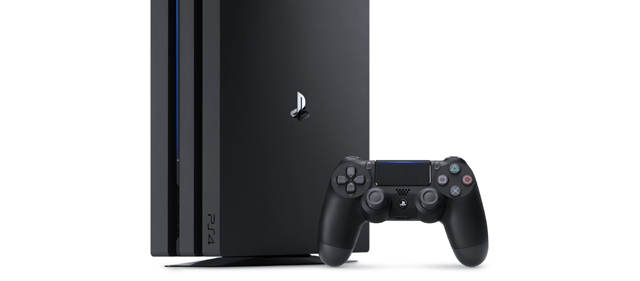 Gamers in Japan will be able to buy a brand-new 2TB PS4 Pro from the 21st November, Sony Interactive Entertainment has revealed.
Attired in the same Jet-Black casing as the standard PlayStation 4, this absolute beast of a console has been listed at a recommended retail price of 44,980 Yen (not including tax). That's approximately £309 in the UK or $398 in the US.
Team Your 2TB PS4 Pro with the Copper DualShock 4
Released in the west a few weeks' back in September, SIE will also be releasing the Copper variant of the DualShock 4 wireless controller alongside the 2TB PS4 Pro in Japan.
Costing 6,480 Yen (£45/$57.50), the rather attractive-looking controller will only be available for a limited time. So gamers will have to get their orders in quick.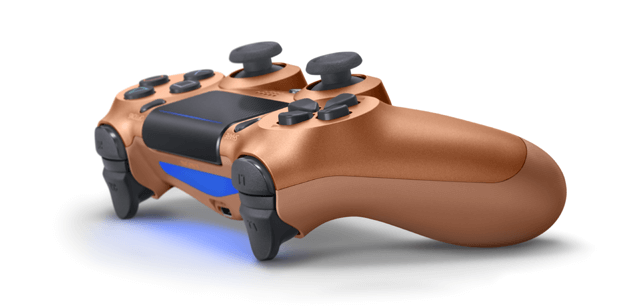 Need Extra Storage Space?
Given the size of games such as Red Dead Redemption 2 and Black Ops 4, a 2TB version of the PS4 Pro is a sensible move on Sony's part.
However, the only version of the PlayStation 4 that offers this amount of in-built storage space currently in the west is the commemorative 500 Million Limited-Edition PS4 Pro. The gorgeous translucent blue console released in August of this year.
Which are, unsurprisingly, pretty tricky to get hold of; not to mention prohibitively expensive for the majority of gamers.
Otherwise, the only real alternatives are to buy an external hard-drive (although this can be similarly expensive, depending on the amount of storage you require) or simply uninstall games as and when you've finished playing them.
Would you be interested in a 2TB PS4 Pro? Let us know in the comments.
Source: PlayStation Japan