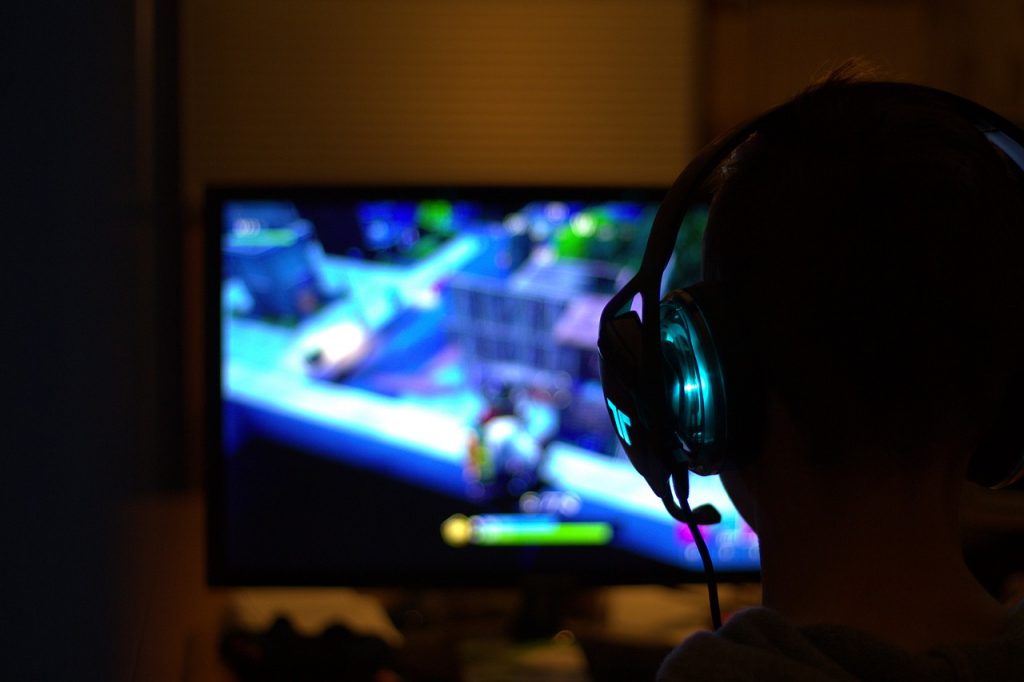 Many people think that gamers are all just about their gadgets. These dudes are glued to their screens in darkened rooms all day and all night. But in reality, it's wrong. Let's junk this stereotypical notion about gamers because this is something you'll only see in the movies.
Gamers are rounded individuals. They can either be a male or a female. They just happen to love playing games so much that they spend some time tapping their keyboards, shouting to other players through their headphones, and seating anxiously in front of the monitor waiting for a win.
It's a hobby and a passion, just like how readers spend their pastime scanning books after books. However, gamers get a bad rap because people believe that they are wasting their time for nothing.
Well for one, playing games give comfort. It breaks away the monotony of daily life. It serves as an escape from the hustles and bustles. When a person gets stressed, they play games. It's a relaxing and entertaining activity.
Secondly, playing games help sharpen minds. It takes mental skills to complete a task or win a match. Each game works uniquely and inspires different mental abilities. Some games invoke language skills, while others cultivate problem-solving abilities. Regardless of the nature of a game, each serves a purpose, and that is to learn and entertain.
You see, there's nothing really wrong about playing games. Even those professional gamers have a well-balanced life. They go out, attend school, work, or even travel just as much as anyone else!
If you are a gamer looking for an adventure away from your screens, I can recommend great places you'd want to explore:
1: Tokyo, Japan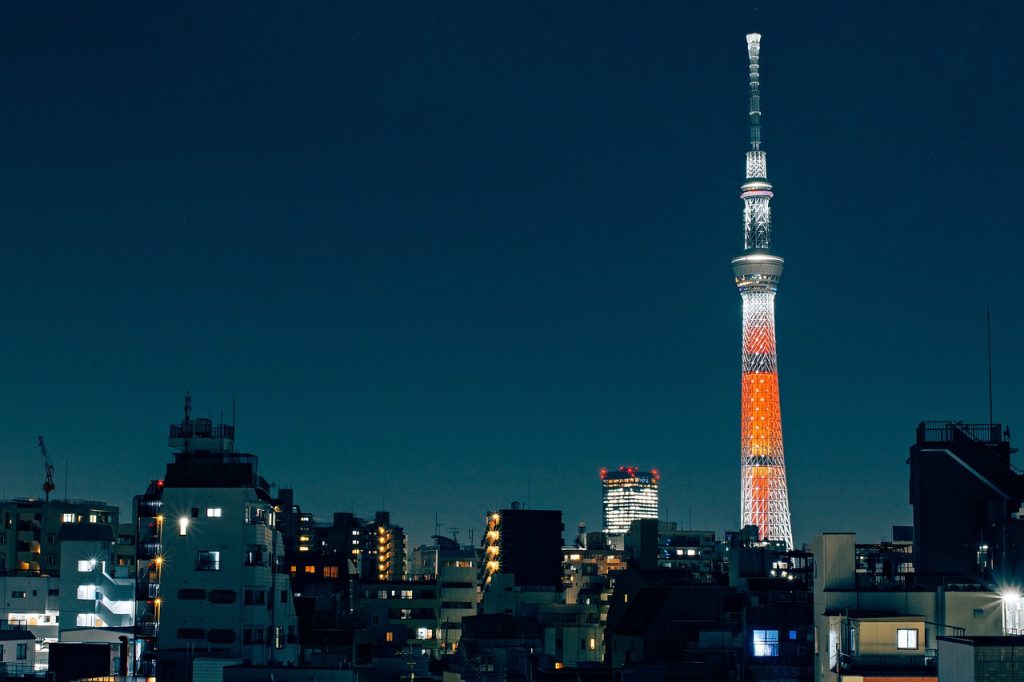 Japan's aesthetics will make you feel like you've stepped inside one of the video games in the early 80s. The whole place, particularly Tokyo, reminds you of a lot of video games rolled into one. The streets speak so kawaiily and the architecture and ambiance are similar to those anime films.
More important, Tokyo is the home of Konami HQ.
It is a famous video game company that developed the classics such as Metal Gear, Frogger, The Phantom Pain, Super Bomberman, Pro Evolution Soccer, and many others. These games lay a solid groundwork to the lush, artistic worlds of recent stealth combat games. If you're familiar with these legendary video games, you will be thrilled to swing by the city!
Moreover, Nintendo is also headquartered in Japan. The company is well-known for their portable gaming devices. The selection is often what swings it, and Nintendo is pretty unbeatable in its league.
You can check them out, and maybe buy a new gadget if you're a dedicated gamer while traveling Japan.
2: Las Vegas, USA
Las Vegas is a definite choice for gamers because it offers a plethora of gaming adventures and entertainment. Las Vegas is coined as the Entertainment Capital of the World, and it is easy to see why. With its vast space that's filled with anything fun, you will likely consider this city your playground. Come and see the most entertaining place here.
If you've played virtual casino games, then you're capable of betting and trying your luck in one of Sin City's casinos. The real-life experience can set a different excitement and adventure for a gamer like you. You will interact with real people, real tokens, and real dealers. In fact, you might even get to play a game with a wine in one hand! Now, that's something you couldn't get from online casino games.
But if you're too shy to try those table games, you can go ahead and bet for slot machines. It is a fun and simple way of gambling and having fun in casinos. It saves you the hassles of mentally reading your opponents, calculating your chances, and listening to your guts. With slot machines, you can just insert your tokens, roll the machine, and hope for the best! But if you're looking for more games, visit here.
Below is a list of fun, interactive, and entertaining gaming adventures in Las Vegas:
Elite ESports & Gaming Lounge

Blue Goose Lounge

Dreamlab Gaming

Los Virtuality – Virtual Reality Gaming Center

Virtual Reality Arcade Hollywood

Dreamscape

Virtual Room Los Angeles

The One Up

Planet Cyber

Worlds Collide Gaming Arena

Espot Gaming Lab – Espot Entertainment

Play Go Esports Lan center

Valencia Laser Blast
These are great places you might consider going into if you're interested in some blood-pumping, adrenaline-shooting games and activities in Las Vegas.
However, if you don't like the idea of gambling and you want to take a break from gaming, you can find other sorts of entertainment in Sin City.
There are live shows and theater performances you can catch on. If you're feeling some jazz, there are music shows on the Strip. There are also comedy bars and shows to tickle your funny bones. But if you want to get the best of everything, from music, comedy, theater, and circus, there are plenty of areas you can check out! Click here to see more shows.
3: Moscow, Russia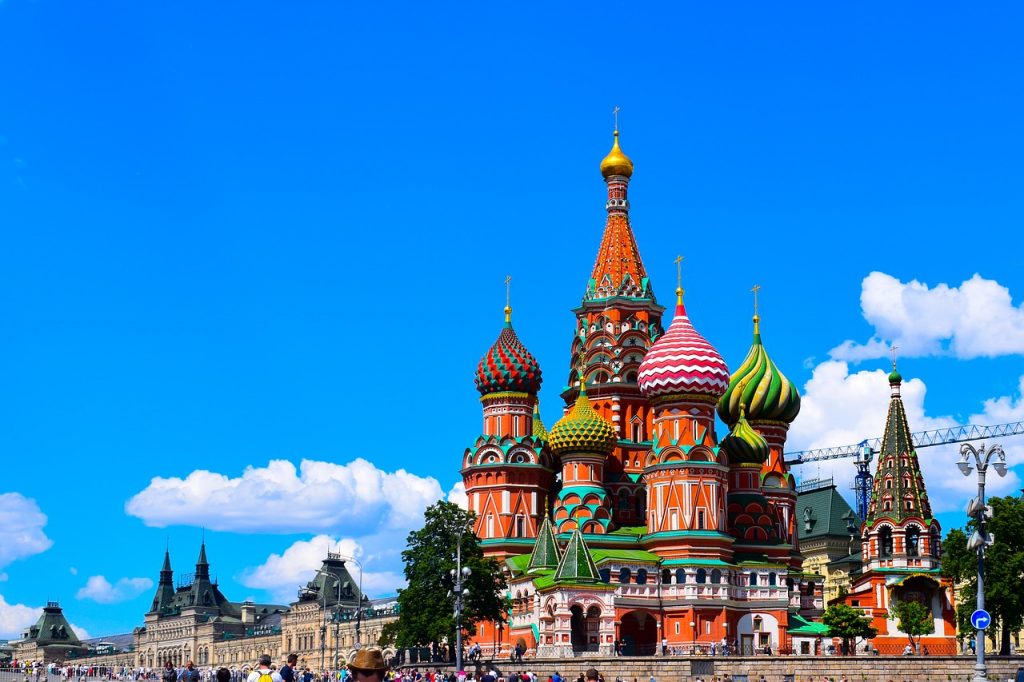 Who could ever forget the legendary Tetris? It is a super famous puzzle game that took the world by storm since the 80s. Until now, Tetris is still enjoyed by people from all walks of life, and the game is being modified invariably by several gaming companies.
Moscow is the birthplace of the Tetris game. Some versions of the game feature landmarks and images of the city, like the magnificent domes of St. Basil's Cathedral.
There you have it! Which place will you go to? Tell us in the comments below.