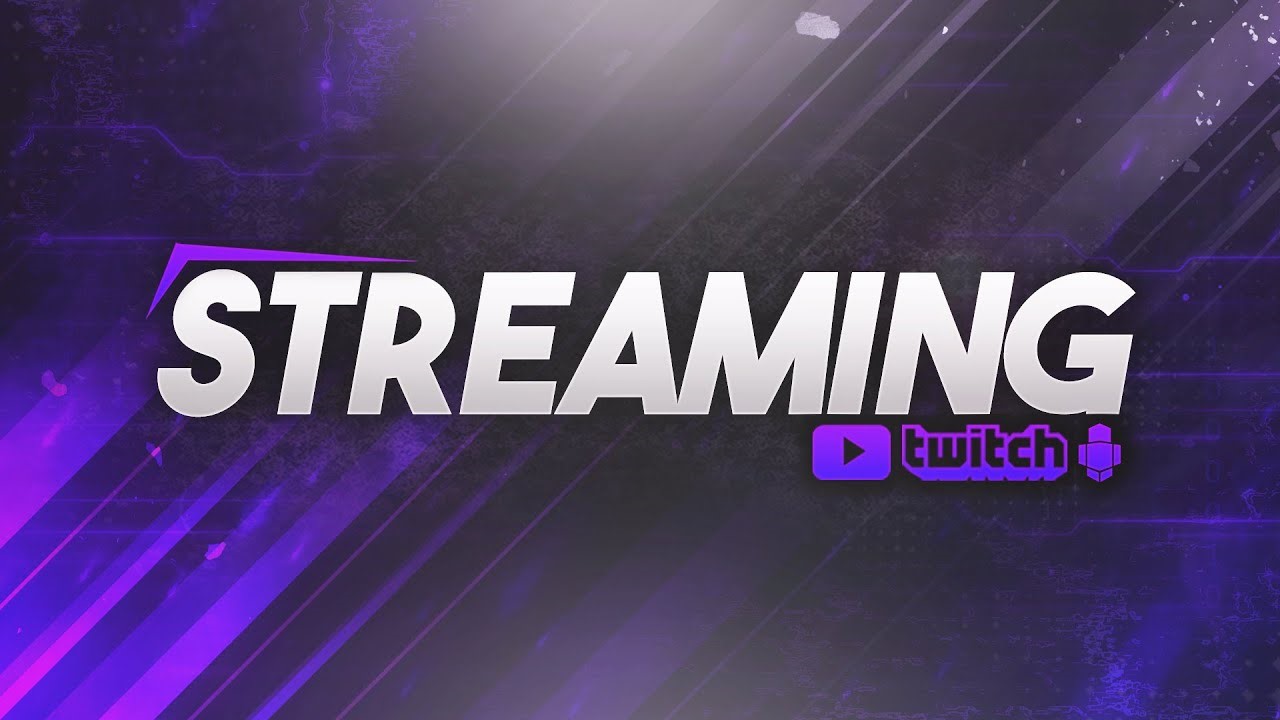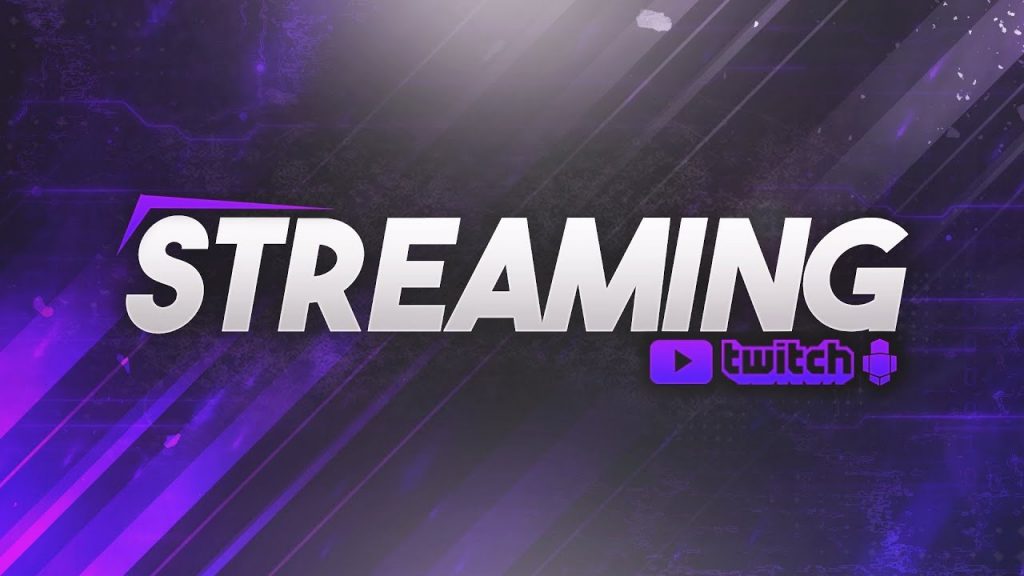 In the digital era, streaming a game has become an easy task that enables you to showcase your talent to the world in a quick time. Many game streamers have already established their base and now earning millions of dollars. So, if you are a gamer and want to start your career as a game streamer, then this article will help you a lot.
Top 5 Game Streamers
Before heading to the ways to become a game streamer, you must know about the leading giants of the gaming industry, and the same will motivate you to achieve the goal. So, let's enter the battlefield and see who all are the winners.
1) xQcOw
Felix Lengyel, a French-Canadian citizen, joined Twitch in 2017, and within three years, he earned $8.4 million. He runs his channel in the name of XQc, and it has the most subscribers on the Twitch platform. Felix entered in many tournaments and got the name from Overwatch World Cup, and thereafter he never moved back. His channel in Twitch was recognized after the release of Among Us and Fall Guys game.
2) Summit1g
Jaryd Russell Lazar is a game streamer in Twitch and is famous with the name Summit 1g. Being an American citizen, he spends a lot of time playing the battle royal games. His best achievement in life is being a retired Counter-Strike player, and during that time, he was also termed a Global Offensive player. His area of interest is the battle royal game, but he has also shown his gaming skills in other games too such as Pokémon Go.
On his Twitch channel, he has six million followers, and he is the one who has been streaming the game since, after the launch of the Twitch platform, which means you can consider him a veteran gaming streamer. His past three years' net income is $5.8 million, and the flow of money continues as Jaryd is still in the race.
3) Tfue
Tfue is also known as Turner Tenney (Turner Ellis Tenney), who got fame after the Fortnite tournament. Turner is an American citizen whose journey in this field was like a roller coaster as he had seen many ups and downs. Turner likes to play royal battle games, and with this hobby, he has earned around 11 million followers on Twitch and 12 Million followers on YouTube. Once you watch his gaming videos, it will surprise you with his wonderful gaming skills.
If you go through his past three years of earning, you will be amazed to know how game streamers are earning. Yes, you heard it right; In the last three years, Turner Tenney's income has been around $5.3 million.
4) NICKMERCS
Nick (Nicholas Kolcheff) is popularly known as NICKMERCS in the Fortnite community, and within four years, he paved his way, and now he is in the race of top 5 game streamers in the world. In the last year, his channel got the second-highest subscribers on Twitch.
In the past three years, Nicholas has earned $5 million, whereas his one-third of income came directly from the subscribers.
5) Trick2g
Tim Foley, aka Trick2g, is best known for the League of Legends game style and has millions of followers on Twitch and YouTube channels.
Tim Foley was running a carpet cleaning business before joining the online game streaming platforms. Due to some circumstances, he needed to shut it down, and then his passion led him to success in the gaming industry. Many Twitch streamers start from streaming slot games they play on Slot Online Casino which gives them a boost in terms of better gear.
The estimated past three years' income of Time Foley is $3.8 million. He also performs many charities works. In one incident, to raise the fund, he did 24-hour game streaming that resulted in a one-day ban in Twitch.
Now, you are well aware of the game streamers and their net income. To be the one, you will have to focus on many areas, and if you are tech-savvy, the task will be easier.
Need To Know How to Become a Game Streamer? Step Down
To achieve this goal, first, you need to decide on the streaming platform. Well, there are many broadcasting platforms such as Twitch, YouTube, and others. Once you have chosen the trending platforms, now you will need computer accessories and peripheral devices to work smartly.
Let's split each section for an easy understanding towards becoming a famous game streamer.
OBS Software
Open Broadcasting Software (OBS) is a good way to stream live games as it grips all the hardware and software related to broadcasting and thus gives you full control to stream. OBS is an open-source online game streaming tool that may be a bit complicated at the beginning. But with practice, it will be easy to handle, and perhaps you won't get such amazing tools live streaming tool.
Best CPU
Graphic Card and Processor are the two main elements of the best CPU that can give you the ultimate game streaming experience. Nowadays, a multi-core processor is in demand, but the modern chip has its significance. The standard and recommended processor for gaming is Intel Core i7 or AMD (Ryzen 7 or Ryzen 9).
Talking about the next key element, i.e., Graphics Card, and for the game, the Nvidia graphic card is in the top chart. If you have Nvidia GeForce RTX Series, you will get a good gaming experience, but if you go with RTX GPU such as GeForce RTX 3060 or others in the same series, you can get utmost performance.
Comfortable Devices
To become a professional gamer, a dedicated gaming mouse is a must-have. To give a more professional touch to your game streaming, you should also think about replacing the generic keyboard with a standard keyboard and a regular chair with an ergonomic gaming chair. Consider to buy a special vpn for gaming if you live in China or SE Asia.
Mic and Camera
Most of the computer comes with an inbuilt microphone, but if you go with a USB microphone, it will be easy to connect with the audience. The same case lies with the camera, and if you are not getting a good quality image from your inbuilt camera, you can go for a USB Camera.
These were the essential tools required to start game streaming, but if you want to pour some essence into the broadcasting, you can go with other computer accessories such as Green Screen, Stream Deck, and more.