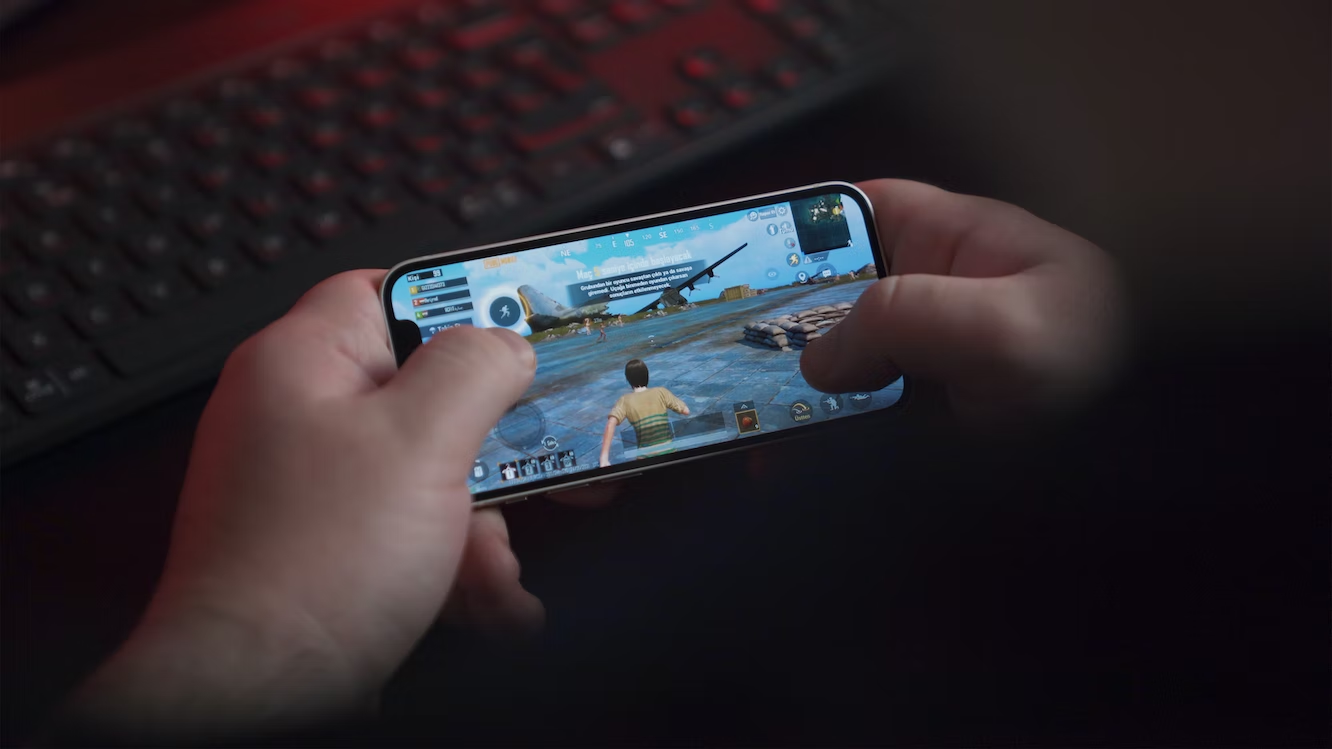 A rapid rise in the popularity of streaming and gaming in Brazil has been noticed over the past few years, paving way for a plethora of opportunities for the respective industries to provide better services.
The gaming platform industry has undergone a severe boom in production, producing newer devices that exhibit compatibility with multiple modes of accessibility, whether it is to access YouTube TV in Brazil for live streaming or to win championships in League of the Legends.
The Rise of Mobile Device Industry and the Fall of Home-based Consoles
While it is no foreign news how the Brazilian industry has suffered an extreme situation of piracy due to the inability to produce and procure authentic games and gadgets, the recent few years have had a major revolutionary impact on the market. With the rise in popularity of gaming worldwide, Brazil has also been struck by the intense eSports fever.
Starting from reduction in prices to boost the industry for gaming, and proceeding with administration of authentic, high-quality devices and other gaming services instead of pirated ones, the Brazilian gaming platform market has seen a 180-degree change, much to the delight of gamers.
Research from sources like Abragames, the Brazilian Game Developer Association, has revealed how there has been a 5% YOY expansion in the past 5 years in the national market. Furthermore, another notable observation by several sources is the decline in popularity of home-based consoles, along with a major boom in the industry of mobile devices for gaming.
One of the major reasons why mobile devices have seen a rise in marketability is the financial situation of most gamers, where they find it more practical to pay lesser taxes and change their gadgets according to their preferences at much more affordable rates as compared to home consoles.
The Brazilian market has been known to religiously opt for free-to-play titles in the past. Since there is still a huge market for games that are available completely for free, this could be another reason why Brazilian eSports players opt for more pocket-friendly alternatives for their gaming interests, such as mobile gaming devices.
Gaming Platforms Popular in Brazil
A popular research firm by the name of Blend has confirmed that despite most Brazilian gamers opting for mobile devices like smartphones and Nintendos for gaming anywhere they are, there are still some legacy platform enthusiasts who opt for the more extravagant platforms, such as Xbox, PlayStations or gaming PCs.
Smartphones
A large percentage of Brazilian gamers (around 82%) like playing on the go, with smartphones being the device of choice for 32%. 75% of these people choose Android over iOS and Windows Phone when it comes to mobile devices for gaming purposes.
When it comes to spending on games, some one-third of smartphone gamers regularly update their game library with fresh downloads, with the vast majority of more than 75% sticking to free titles. On average, these players spend about 30 BRL monthly on a wide range of mobile software.
Tablets
Even while over 37% of Brazilian gamers use tablets to play games, only 7% of those players consider tablets to be their favorite gaming platform. For the most part, gadgets based on the Android operating system are 78.8% in total, followed by iOS at 16.4% and Windows 8 at 1.6% in popularity.
PlayStation
Being on the most popular gaming consoles across the globe, the PlayStation is also amongst the one that is most adored by Brazilian gaming fanatics, especially as seen on social media. The following PlayStation devices have been proven to be immensely popular in Brazil:
Playstation 2 by 38.9%
Playstation 3 by 30.3%
Playstation 4 by 10.4%
Xbox
Xbox is yet another gaming console that is globally acclaimed by gamers, and Brazilians are no alien to it. While 42.9% of Brazilians were found addicted to Xbox 360 services, 7% were found adoring their Xbox One.
Nintendo
While some globally conducted studies have proven that Nintendo sales surpassed those of PlayStation, Brazilian gamers were seen much less fond of it. A small chunk of 9.8% admitted to having Nintendo Wii as their favorite gaming console.
Computers
71% or more of Brazilian gamers use computers, and 28% of them prefer them over other options. Six in ten PC gamers use notebooks, while a third of them use desktops. Moreover, 44% of Brazilian players utilize Windows 7, while 39% utilize Windows 8.
Conclusion
With the economical strain and practicality being the new mantra, Brazilians have been a key factor in producing the surge of popularity of smartphone devices as gaming platforms.