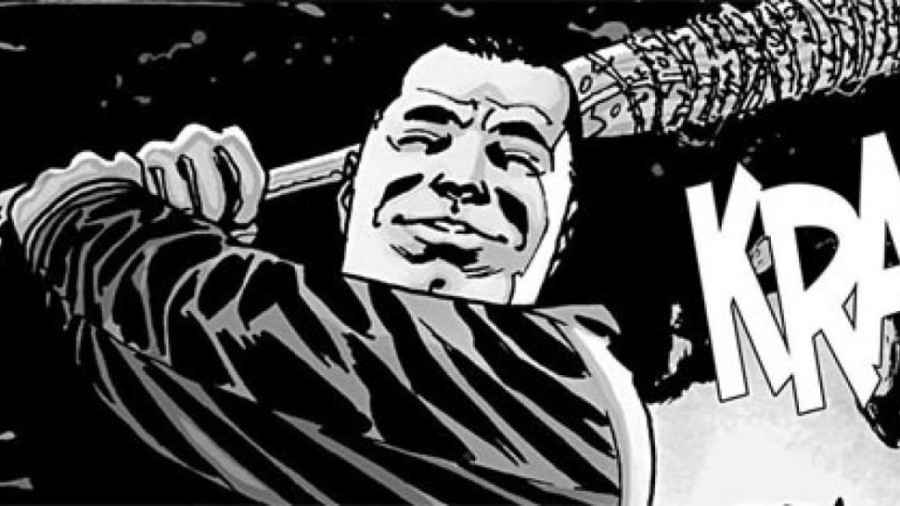 The surprise announcement that Negan from The Walking Dead would be heading off to the King of Iron Fist Tournament to try and take some revenge on Final Fantasy XV's Noctis for the game's unfinished release got us thinking.
If Jeffrey Dean-Morgan's Negan is good enough for Tekken, then what other grizzled combatants are deserving of a crossover event of their own? Lucky for you, we have a list of 7 potential future guest characters for Tekken 7.
Finally, we can settle some debates!
Ross Geller (Friends)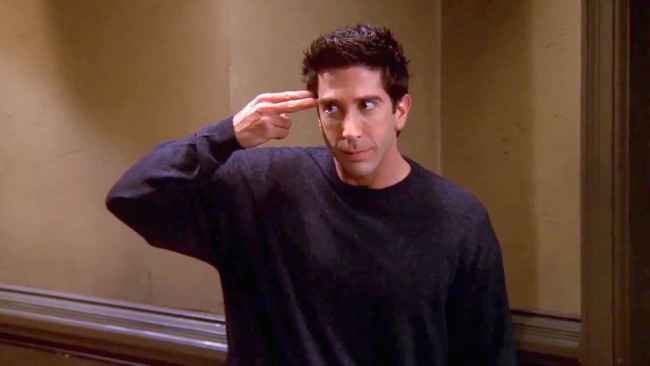 The obsessive and manipulative elder son of the Geller clan arrives at the King of Iron Fist Tournament seeking not only to inform the world of uninteresting dinosaur facts but discover the reason behind the sinister disappearance of his sandwich and why it is connected to the Mishima family.
When sufficiently riled up by petty grievances, Ross Geller can activate 'Red Ross' mode, which makes him 30% less relatable, but 50% more shrill, thus upping damage rates.
Mark Corrigan (Peep Show)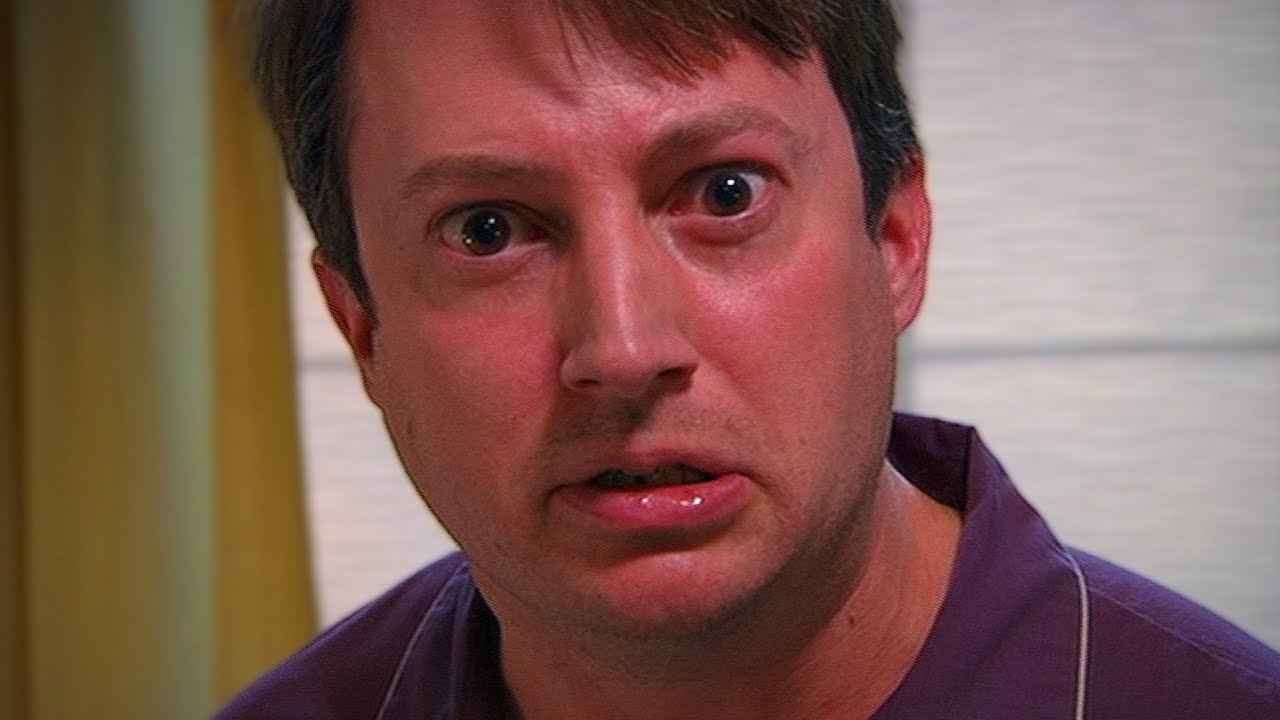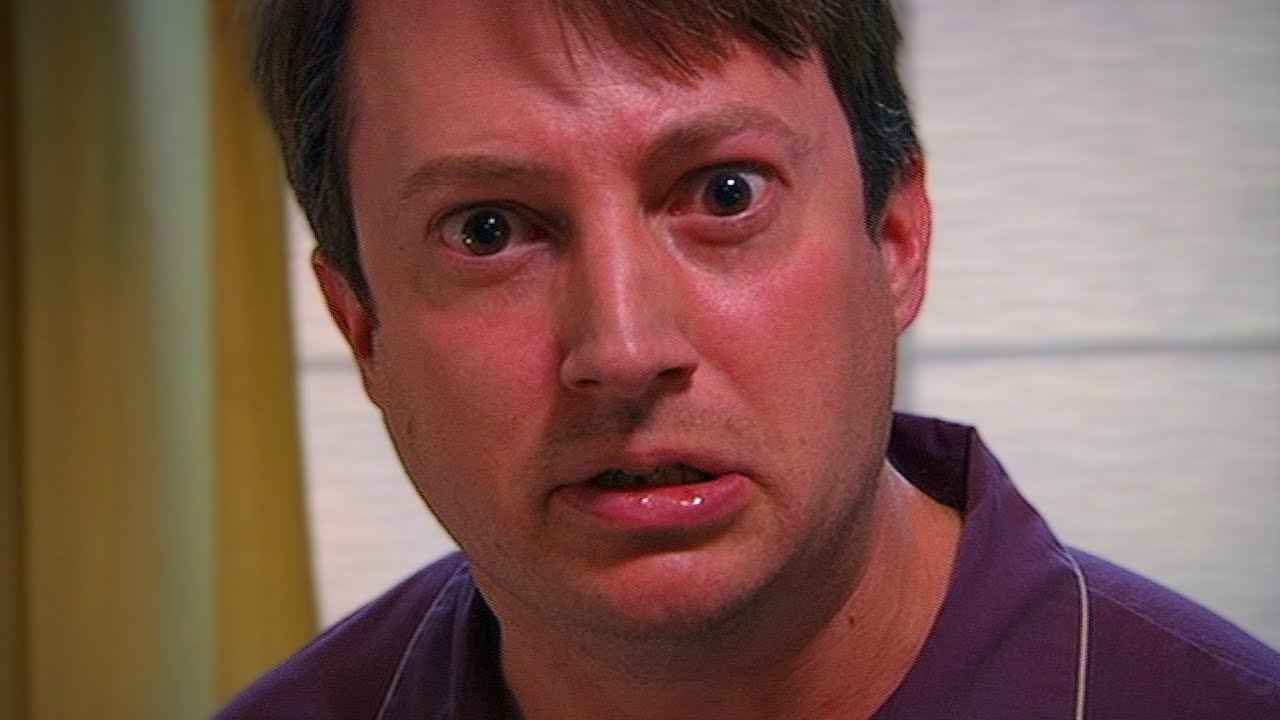 This Croydon resident took issue with the historical accuracy of the King of Iron Fist Tournament and wrote a rather stern letter to Heihachi Mishima asking for corrections. When he doesn't receive a reply, Mark gets on a bus to Mishima HQ to make his point in person.
After an unfortunate mix up, Corrigan is thrust into the famous fighting tournament, where he meets his eventual demise against actual bear Kuma by following the poor advice of flatmate Jez and pissing on the ursine comedy act to scare it away.
Sheldon Cooper (The Big Bang Theory)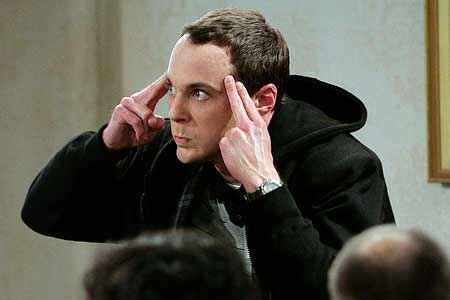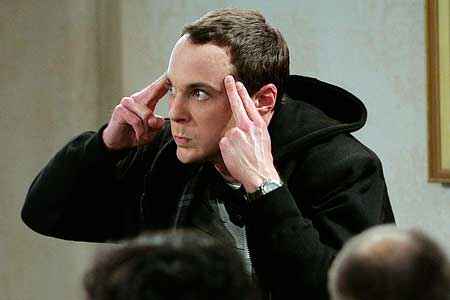 Cooper, already incensed by the nonsensical inclusion of Final Fantasy XV's Noctis, becomes even more insufferable than usual upon learning of Negan's entry into the King of Iron Fist Tournament.
As a result, he invites himself to the Tournament, but refuses to fight, giving long-winded lists of reasons fighting is futile that ironically cause all his opponents to quit.
Sheldon Cooper's other special ability is to make chains of non-joke combos about pop-culture. This causes opponents to enter a mini-game where they try to launch themselves into the nearest active volcano.
Kim Kardashian (Keeping Up With the Kardashians)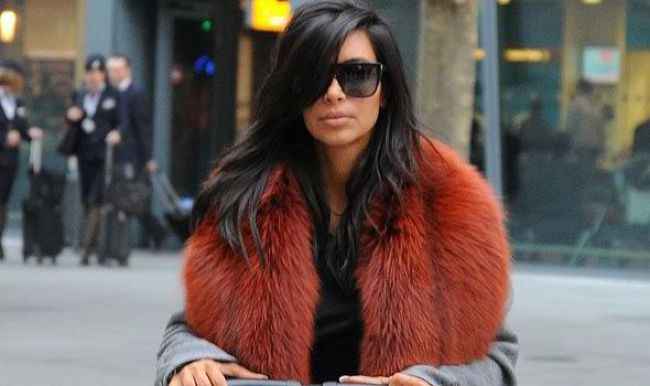 Bored of trying to harness the power of demons, Heihachi discovers the unearthly mystical force that is Keeping Up With the Kardashians and sets out to lure its strongest source of ultimate power Kim Kardashian by making her guest of honor at the King of Iron Fist Tournament.
Heihachi cannot contain this vessel of evil however and must join forces with the rest of tournament's combatants to try and shut Kim down before the world falls into a sinkhole.
Jean Luc-Picard (Star Trek: The Next Generation)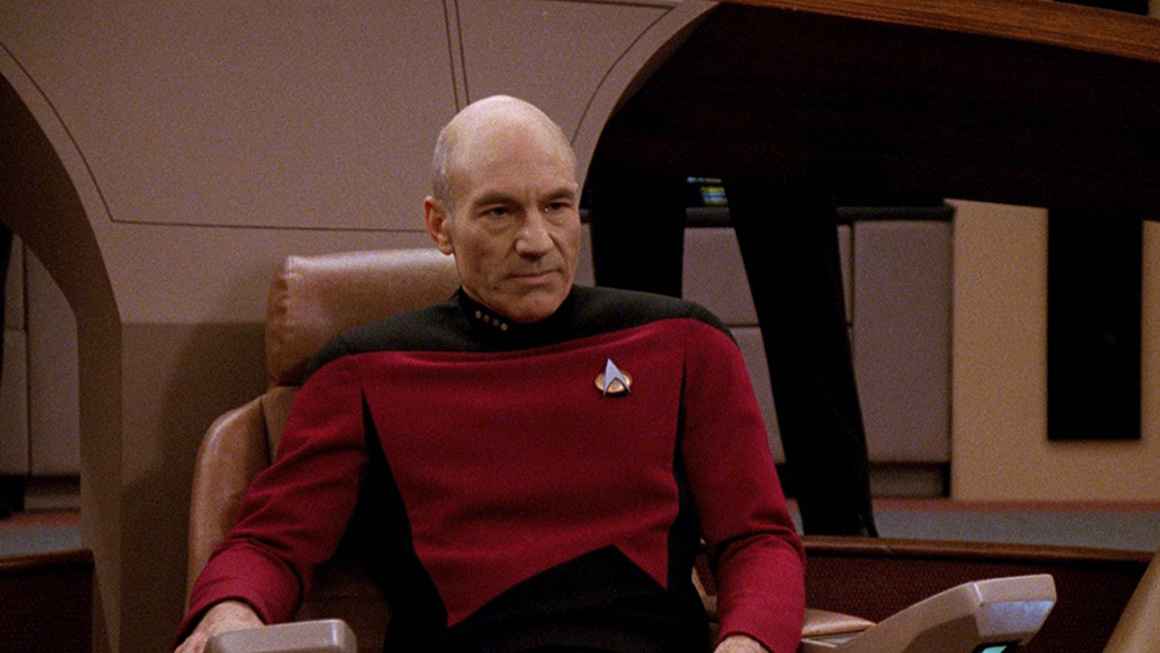 During the voyages of the Starship Enterprise, its Captain, Jean-Luc Picard, is alerted to a strange wormhole that is drawing in various television characters to fight in a nonsensical tournament.
Picard chooses to investigate this anomaly and in a hope to free the unsuspecting televisual combatants from brawling for no good reason, he offers to fight and destroy the Great Demon Kardashian.
Picard can stun opponents with his pure sexual charisma and stern authority.
George Costanza (Seinfeld)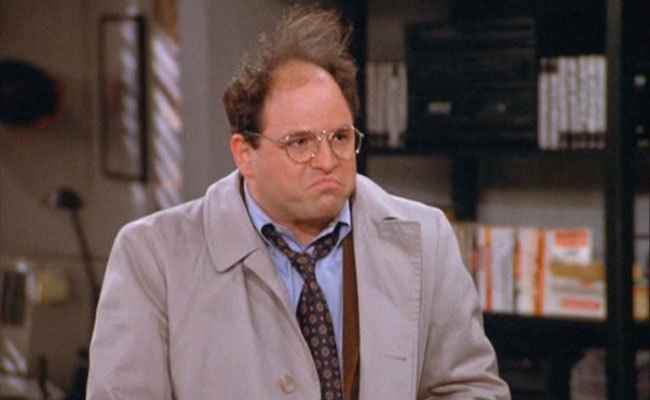 After schmoozing with Heihachi Mishima and offering the services of fictitious company Vandelay Industries to produce Runners-Up medals for the King of Iron Fist Tournament, George panics and goes to each fighter to see if they have any actual experience in crafting medals in a bid to save his life.
Of course, being George, it only ends up worse when Yoshimitsu accidentally makes the medals out of Mokujin.
George is small in stature but is able to inexplicably punch well above his own weight.
Steve Harrington (Stranger Things)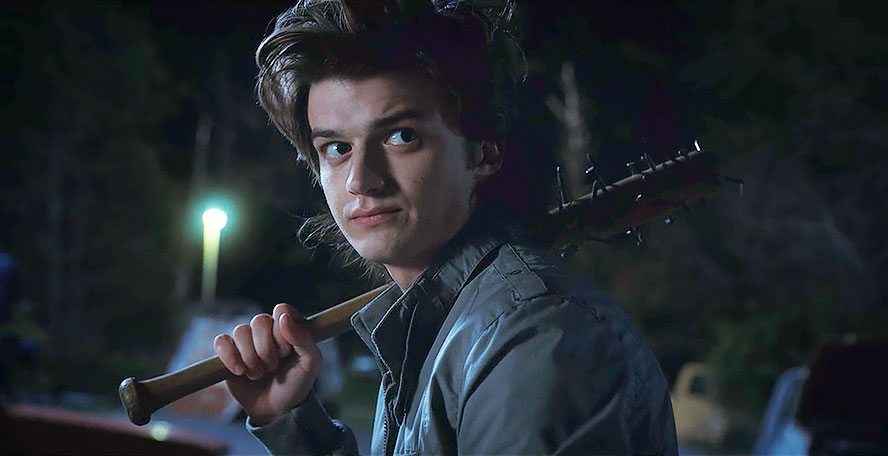 When Steve sees his hair idol Paul Phoenix is making a comeback, he vows to meet him at the King of Iron Fist Tournament. When Paul Phoenix is tragically killed by Negan moments after a heart-to-heart between the coiffed ones, Steve must pick up his nailed baseball bat to do battle with Negan's Lucille.
Also, it's Steve Fucking Harrington, so put him in Tekken 7 right now you cowards, Bandai Namco.