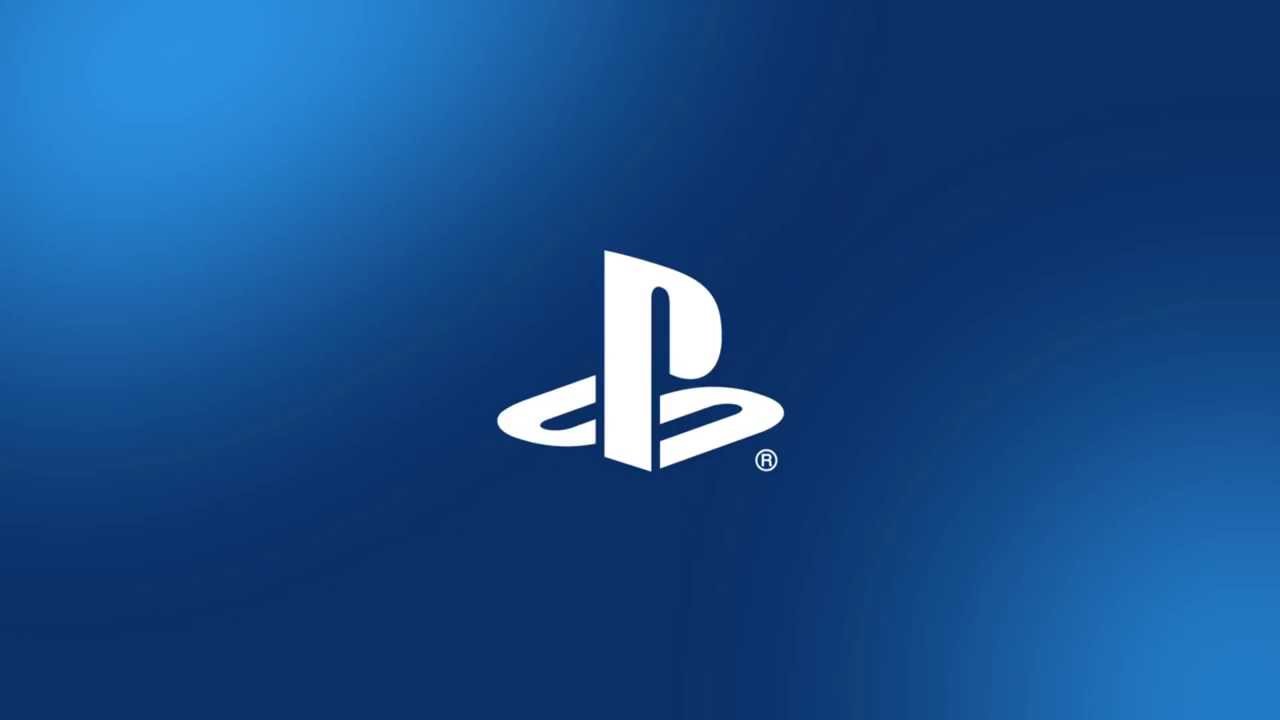 PlayStation users in Canada and Japan have the opportunity to test out a new feature for the PlayStation App on iOS and Android devices, as a new beta version has been rolled out that allows players to automatically upload their captured screenshots and videos to the cloud and access them on the app, to be shared however you wish from there.
The news comes from PlayStation Canada who put out a tweet highlighting the beta test, which is being rolled out in both regions across the entire day. If you're in one of the two countries, you can try the feature out by going into your app settings, under console management and enabling auto-uploads, so that your console will automatically upload all captures within certain limitations.
Basically, no uploading of 4K videos, only 1920x1080p. Videos also must be under 3 minutes long, but thankfully that is where the restrictions end as far as what you can upload. Anything else is viable to be uploaded to the cloud, where you'll access them on your app by going to the Library tab and then selecting "Captures", which should be a new option next to your games.
Your uploads will also only be available for 14 days after they've been uploaded to the cloud. If you haven't downloaded them to your phone in that time, they'll disappear.
It's nice that Sony is adding this feature, though it is rather late to the party since this has been possible on other platforms, namely Xbox, for some time. Hopefully this will move out of beta soon so that all regions can enjoy the feature.
Source – [Twitter]