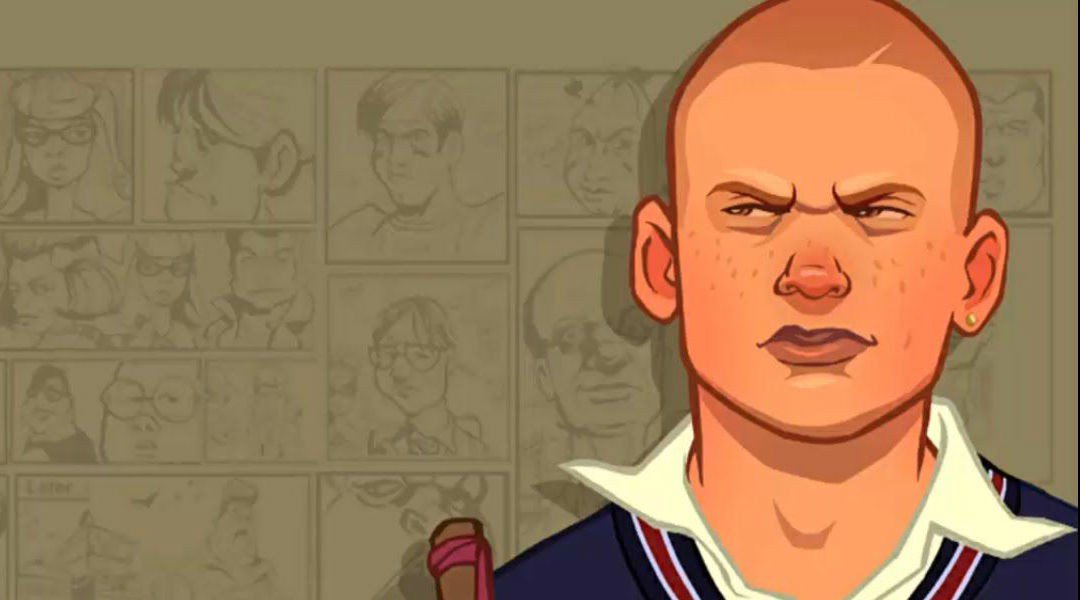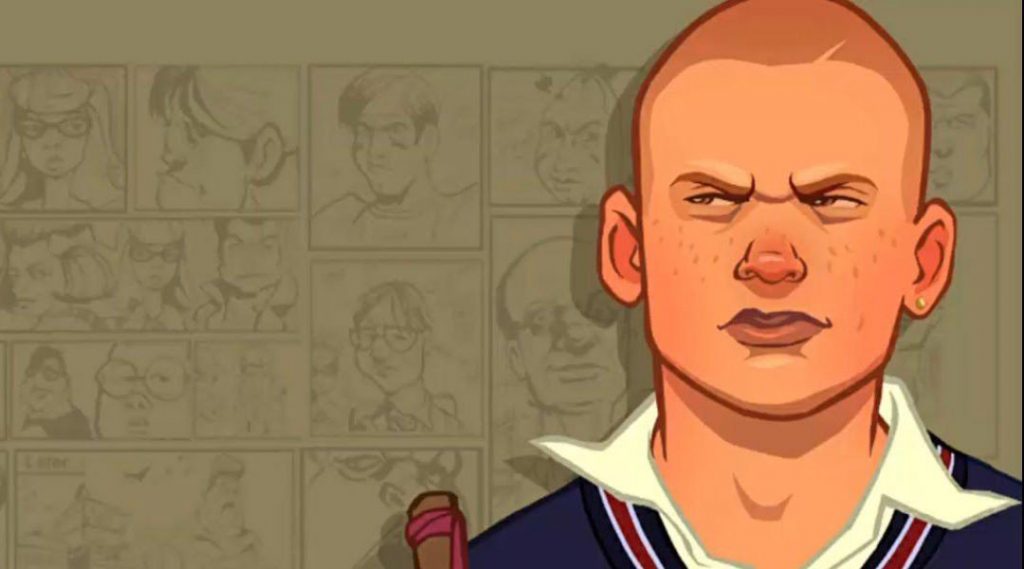 The never-ending cascade of Bully 2 rumors has once again been started by the supposed leak of a Bully 2 screenshot.
This news was picked up by GamesRadar from Youtuber TheNathanNS. TheNathanNS was apparently contacted and sent an image of the Bully 2 pause menu. The font and color scheme match that of the anniversary edition of Bully. The screenshot also showcases numerous tabs including "Help, Character, Story, Map, Progress, Settings, Online, and Social Club." The Map tab also focuses on a location called Wintersmith Mansion.
Of course, this screenshot also confirms that Bully 2 will include online multiplayer in some form, providing that this screenshot is legitimate and the game is in development at Rockstar. Gamesradar also noticed some more details about the screenshot, including the fact that you can see a portrait of a character in the top left, which could by Jimmy Hopkins. The time and amount of money you have is also displayed next to the portrait, suggesting that you will be able to buy items and have to manage your time, much like the original game.
This seems like the most convincing Bully 2 rumor so far, especially seeing as the image is not taken from a direct capture. However, take this with a large grain of salt as Bully 2 rumors have been flying about for years now. If you would like to delve into the rumor a bit more, you can watch TheNathanNS's video below, which features the screenshot:
https://www.youtube.com/watch?v=neEnGMn7fm0
As mentioned above, Bully 2 rumors have been flying around for years, with the most credible up until now being a Casting Call that was posted online in 2018. With so many rumors and supposed leaks, it seems like Bully 2 was in development at Rockstar in some form or another at some point. But, whether the game is still in development and is Rockstar's next release is still up in the air.
If we hear any more about Bully 2, we will be sure to update you.
Source – [TheNathanNS via GamesRadar]