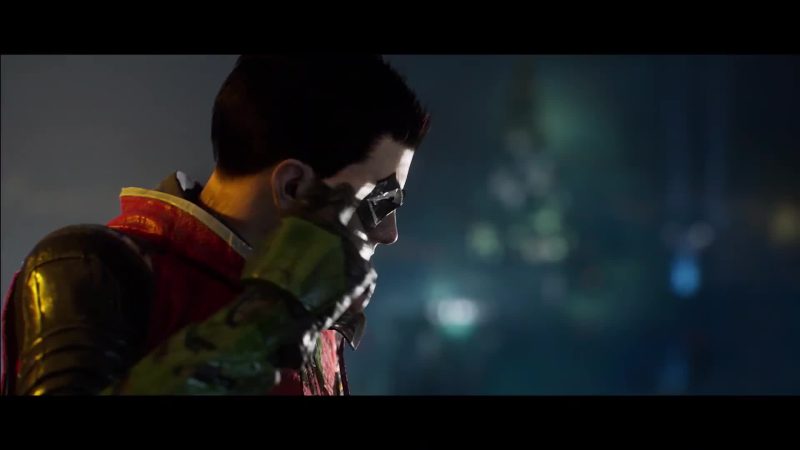 WB Montreal will provide an update on Gotham Knights, focusing on Red Hood and Nightwing tomorrow, May 10, at 6am PT / 9am ET / 2pm BT.
It'll be the first official update we've gotten in some time, though this news also comes just after the news that 4-player co-op will be featured, according to a PS Store listing.
It could be possible that the feature is confirmed in this coming update, though it is clear that it'll largely focus on Red Hood and Nightwing, and each characters skill sets.
Which means there's a chance we'll get to see some more gameplay, and more examples of the kind of co-op experience players can expect when the game launches this coming October.
Interestingly, ratings popped up in Taiwan for Gotham Knights, but the last-generation versions of the game were all absent. Only current-gen consoles were listed.
This by no way means that the PS4 version of the game has been officially cancelled, but it is still worth noting.
Source – [WB Montreal]