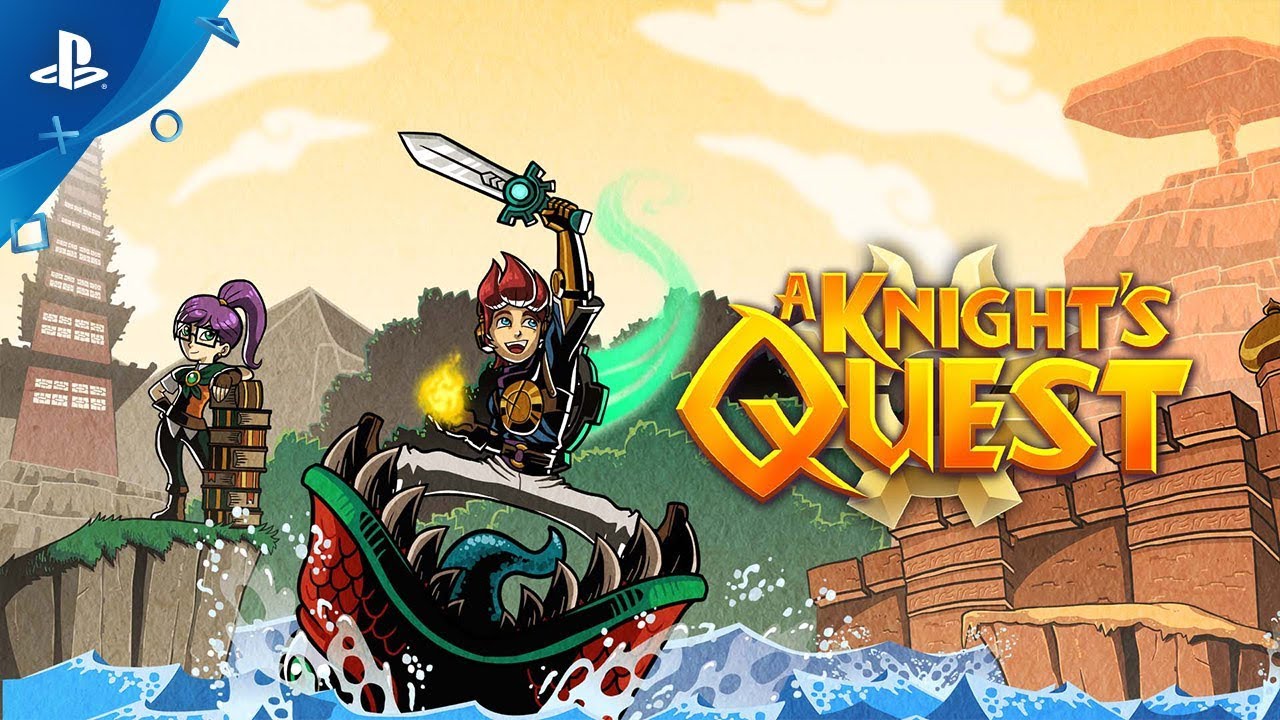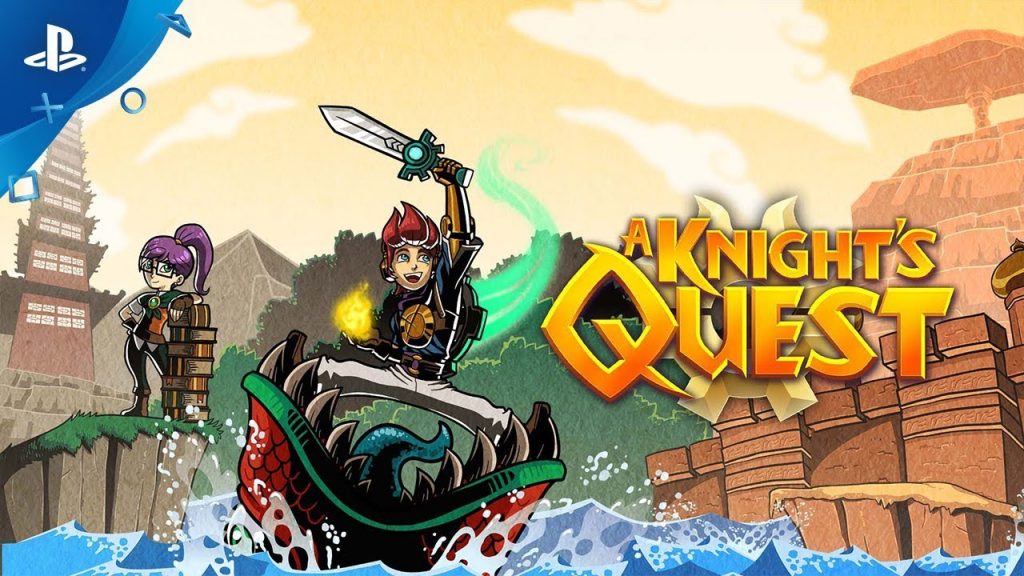 Sky-9 Games and Curve Digital have announced a new Zelda-like adventurer called A Knight's Quest, which will be released this fall for PlayStation 4, PC, Nintendo Switch, and Xbox One. The game will arrive a wallet-friendly price point of £19.99/$24.99.
A Knight's Quest Revealed For PS4
A Knight's Quest casts players in the role of Rusty, a kind-hearted chap who inadvertently kicks off a chain of events that threatens to destroy the world. To save the day, players will need to guide Rusty on an epic adventure that sees him tackling brain-taxing puzzles and scrapping with legions of enemies, duking it out with massive bosses, and exploring a vast open world.
Set in the Kingdom of Regalia, you'll venture to multiple locations including the desert town of Zameris, the Peaky Peaks, and the Cursed Swamp among others.
You'll start off A Knight's Quest with little more than a basic sword and shield, but Rusty will eventually unlock Spirit Powers — special abilities that allow him to transfer himself and the world around him. Players can harness the power of Fire, Ice, and Time to get the upper hand over foes and to overcome environmental challenges.
Despite its 30-hour play time, A Knight's Quest never feels bloated. Many modern adventure games introduce all kinds of additional systems – ones which can often become fussy when players expect finesse. But A Knight's Quest is an action adventure pure and simple. Combat is fast and fluid, and platforming a dream, with Rusty's repertoire of acrobatic moves effortless to pull off. Playing the hero has never felt so rewarding.
A Knight's Quest has yet to attract a concrete release date, but we'll be sure to keep you in the loop as soon as we hear something. For now, check out the trailer below. As a Zelda fan, this definitely floats my boat!