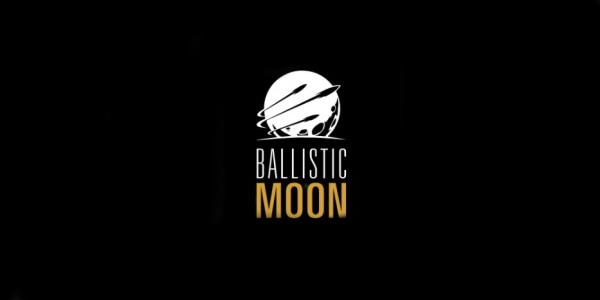 Compiled by a user on ResetEra and spotted by Gematsu, a new game looks to be incoming between Ballistic Moon and PlayStation.
That's at least what it looks like, based on the resume for a motion capture actor who's listed as having done motion capture for two of the game's characters.
The game is listed as being called Project Bates, but it's also noted as being just a placeholder title.
Ballistic Moon's LinkedIn states that the studio is working on a new game, with "a world-leading publisher," but on the actor's resume it's Sony Interactive Entertainment along with Ballistic Moon listed as the companies involved.
The director listed on the actor's resume is Joshua Archer, who has previously done work on games like Until Dawn and Horizon Zero Dawn.
What's more is that Ballistic Moon was founded only a few years ago in 2019, with Neil McEwan, Chris Lamb, and Duncan Kershaw all leading the charge.
Between them, they all have experience on titles like Until Dawn, Heavy Rain, Sleeping Dogs, House Of The Dead and more.
This new game is also being developed in Unreal Engine 5, according to the developer's tweets.
No official announcement around the game has been made, though now that this has been spotted it'll be interesting to see if we hear something soon from Sony.
With all of this coming out because of recent motion capture work though, it's likely that whatever this game is, it won't be ready to be shown anytime soon.
Source – [Gematsu]