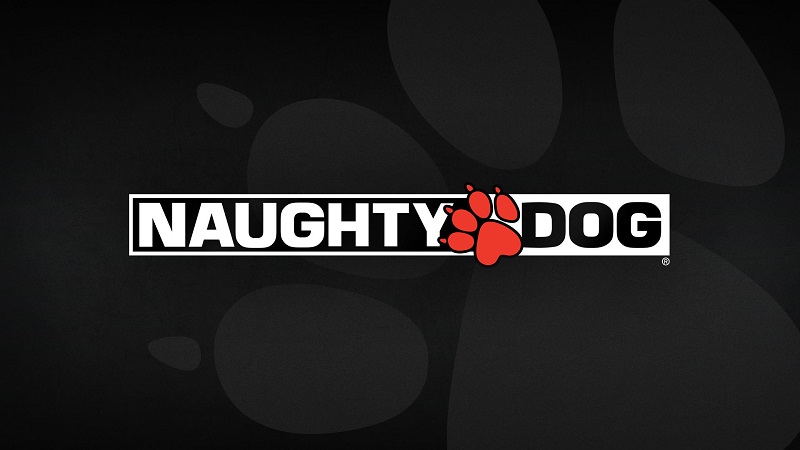 Naughty Dog has been working on a new multiplayer title, that being Factions, for some time, and a new job listing hiring for a producer to join its live ops team seems to suggest that this new title will also be free to play.
Listed as a "bonus skill" is "proven experience in a production role supporting a AAA, free to play, live title."
What's interesting about this is that it could be a hint towards the kind of multiplayer title Naughty Dog is making, or it could just be the fact that someone with experience working on a live service game would likely have a lot to offer for a team embarking on their first multiplayer-focused release.
The idea however that Factions is free to play does also seem to fall in line for previous listings, such as when it was hiring for a monetization designer.
For now however there are still a lot of questions around this new iteration of Factions, and hopefully we'll be able to see more soon.
Source – [Naughty Dog]