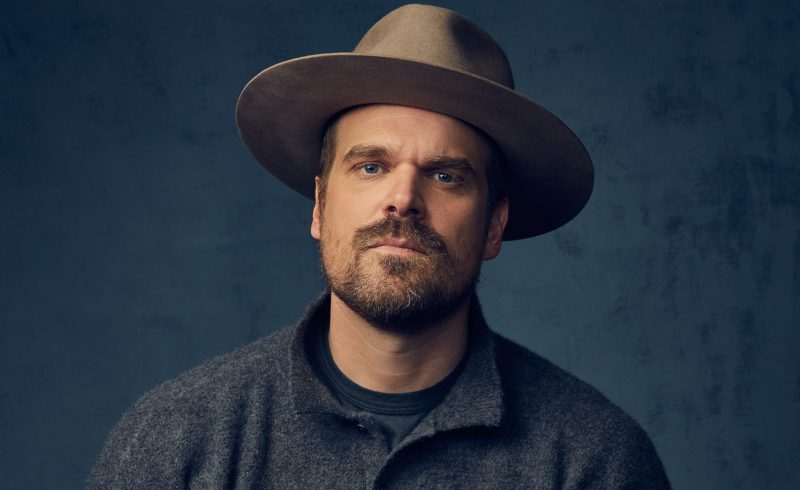 A new report from GLHF managing editor Kirk McKeand reveals that Stranger Things actor David Harbour has let it slip that he and Jodie Comer will be starring in an upcoming horror game, set to release sometime "next year."
When asked about whether or not Harbour would be willing to star in a game, he replied "I actually have one coming out, me and Jodie Comer did a video game. That'll be coming out…I think it's next year. A horror game."
He didn't elaborate beyond that, so what this game is could be anyone's guess. However McKeand pointed to VGC's Andy Robinson's theory that it might be a Silent Hill title.
Whatever it is, McKeand also figure's that it'll show up during The Game Awards which are set to take place later this week.
Geoff Keighley likes to make sure his events, both The Game Awards and Summer Game's Fest include plenty of games that we've not seen or heard of before, it allows him to slap "world premiere" on the screen before a trailer plays.
So this new horror game could very likely have its world premiere come on Thursday. We'll just have to wait and see.
Beyond this new horror game, David Harbour is also part of a video game project, as a lead in PlayStation Production's upcoming Gran Turismo film.
Source – [GLHF]