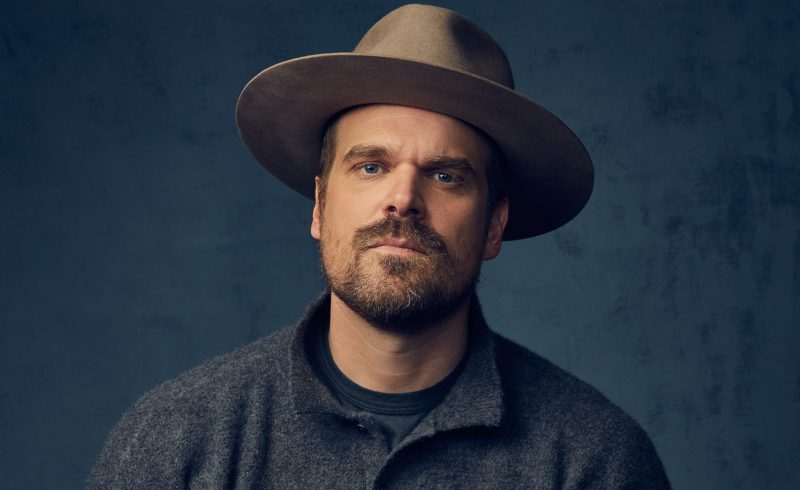 The cast of PlayStation Productions upcoming Gran Turismo film just had a huge, strange addition in David Harbour of Stranger Things.
Of course many will also know him as Alexi or The Red Guardian from Marvel's Black Widow, Hellboy, and Elliot Ross from The Newsroom.
For Harbour's part in the new Gran Turismo film, he'll be playing a retired racecar driver who teaches the stories young protagonist how to drive.
The plot of the film centers around a young Gran Turismo playing-champion, who is able to make a dream come true in going from a dedicated player to a professional racecar driver.
The last update we had about this new film came in June, when we learned it's being scheduled to release next August.
Considering it's now less than a year away from being in theatres, hopefully we'll be able to get our first look at the film sometime in the near future.
Source – [The Hollywood Reporter]