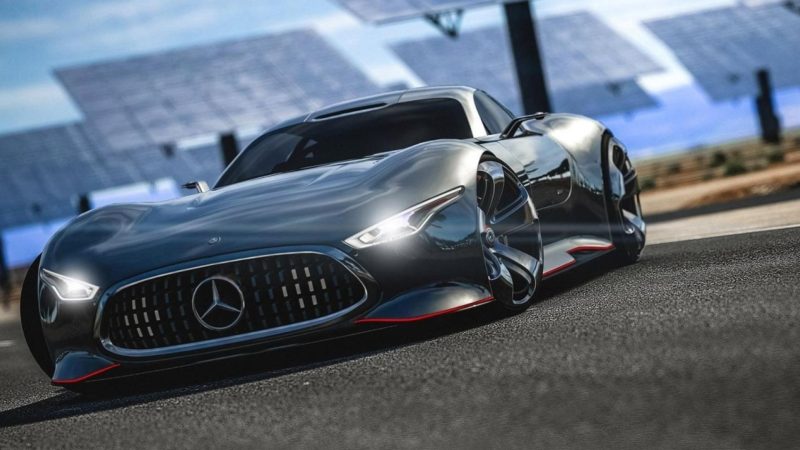 Gran Turismo will be getting a film adaptation directed by Neill Blomkamp, and website Deadline just reported that a release date has been revealed, setting the adaptation to hit theatres on August 11, 2023.
Deadline were the first to report that the film would be coming, with Blomkamp to direct.
We also got some details from the new report, that the plot of the film "is the ultimate wish fulfillment tale of a teenage Gran Turismo player whose gaming skills won a series of Nissan competitions to become an actual professional race car driver."
The report also listed Jason Hall as the screenwriter, and Asad Qizilbash and Carter Swan from PlayStation Productions as producers.
Gran Turismo of course isn't the only IP that PlayStation is looking to leverage through other mediums. We already got one Uncharted film, a series from HBO on The Last Of Us is coming soon, a Twisted Metal series is on deck, and a God Of War tv series is reportedly in the works.
Needless to say, PlayStation Productions will be busy in the coming years.
Source – [Deadline]