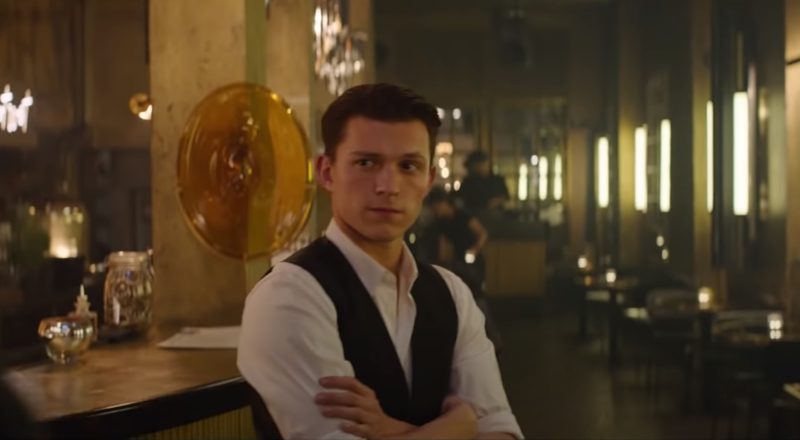 The Uncharted film is finally out in plenty of regions internationally and is set to release in North America this week.
And already it is possible that Sony could walk away from this project as a good success, with strong international box office starts.
The film has generated $21.5 million in its opening weekend with $6.4 million being just in the UK. It also made $4.5 million in Russia, and $3.5 million in Spain.
According to a Variety report, it's currently tracking higher than other notable box office releases at similar points in their opening route, which is at least a good sign.
So in terms of how the experiment of this film has gone, it seems to have gone well for Sony. If fans sorely dislike the film, any major pushback could change that outlook, but that's still yet to be seen on a global front.
In the meantime, you can get prepared for watching the film if you've not yet done so by playing through the Uncharted: Legacy Of Thieves Collection.
Source – [Variety]