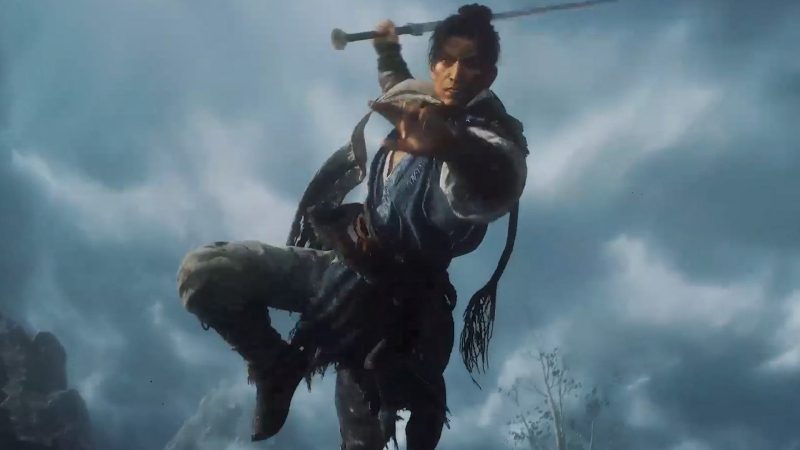 Wo Long: Fallen Dynasty is currently set to arrive next year from Team Ninja, the developers behind the Nioh franchise. It'll be coming to PS5 and PS4, and a new interview with the head of Team Ninja Fumihiko Yasuda and former Bloodborne producer Makoto Yamagiwa revealed some key details regarding combat.
Mainly, that there won't be a stamina bar at all, and there won't be any stance mechanics either. You'll also be able to jump. According to Yasuda, players will have much more freedom in how they move.
This will also lead to a more intense level of fighting, says Yasuda. (This has been machine translated.)
"The big change was the introduction of jumps. Also, the concept of stamina and stance has disappeared. The degree of freedom of action has increased more than before, and it is now possible to search inside the stage in three dimensions…

In the way of fighting Chinese martial arts and kung fu as we imagine, I think that there is an action that combines offense and defense, such as attacking while hesitating or handling the enemy's attack, but this work it is instant.

A Chinese action-like battle system has been introduced that allows you to switch between offense and defense."
So it sounds like things are changing quite a bit, and anyone who has gotten used to Team Ninja's combat style throughout Nioh will be in for something totally new in Wo Long: Fallen Dynasty.
Which, frankly, sounds a lot more exciting.
Source – [4Gamer]