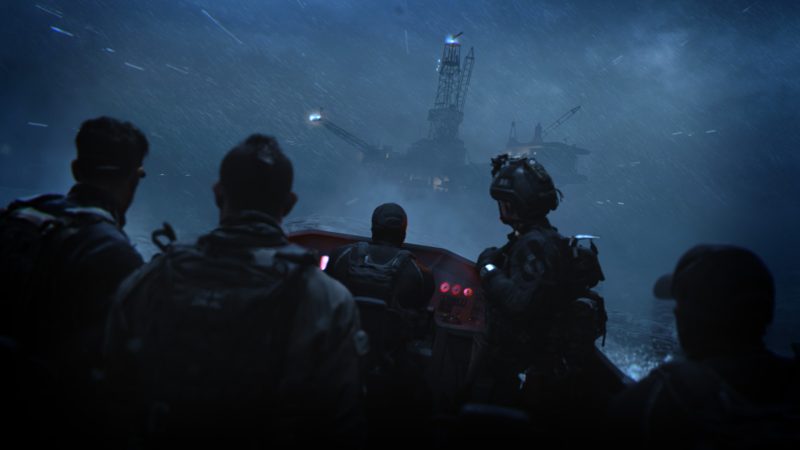 A new leak seems to have revealed plenty of details regarding Call Of Duty: Modern Warfare II, specifically dealing with its multiplayer.
Datamined by Twitter user r3al1tyuk, the information seems to reveal different multiplayer game modes, killstreak rewards, field upgrades, and perks.
There are 18 game modes listed in total, ranging from modes like Gunfight to Hardpoint to Headquarters and to what look to be brand new modes with a mode called "All or Nothing" and "Ground War Bomb".
Killstreak rewards include a UAV, Fuel Bomb, Smoke Airdrop, Thermobaric Strike and a Cluster Spike. There wasn't any suggested amount of kills for each reward listed.
The dataminer Reality is the same who previously leaked the what appeared to be concept art for Treyarch's next game listed for 2024, and images of maps for the more imminent Modern Warfare II set later this year.
In the case of the map images and today's leaks, Reality claims to have gotten access through the files on Call Of Duty: Warzone on mobile.
With Call Of Duty: Modern Warfare II's release set for this October, and the pace of these leaks, it's likely this won't be the last time we see more about Infinity Ward's incoming title before it intended to show the public.
Source – [VGC]