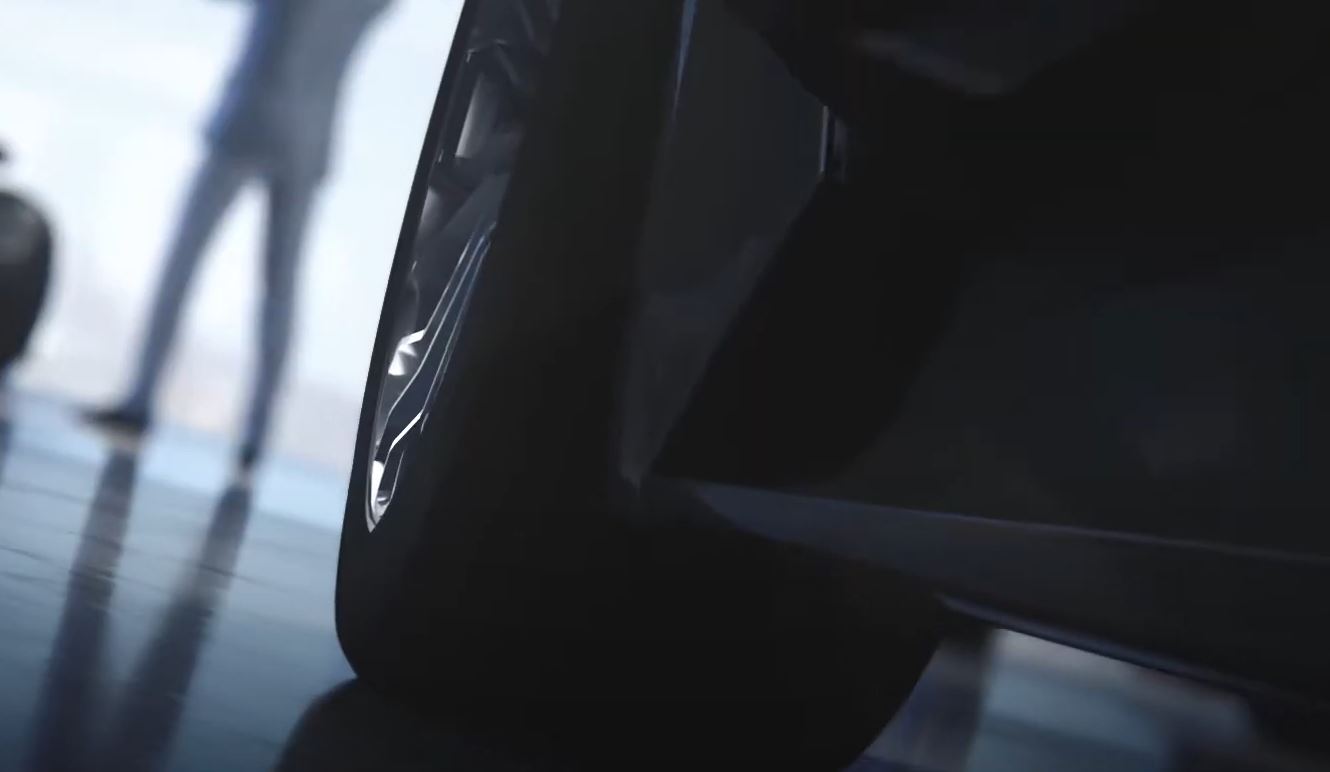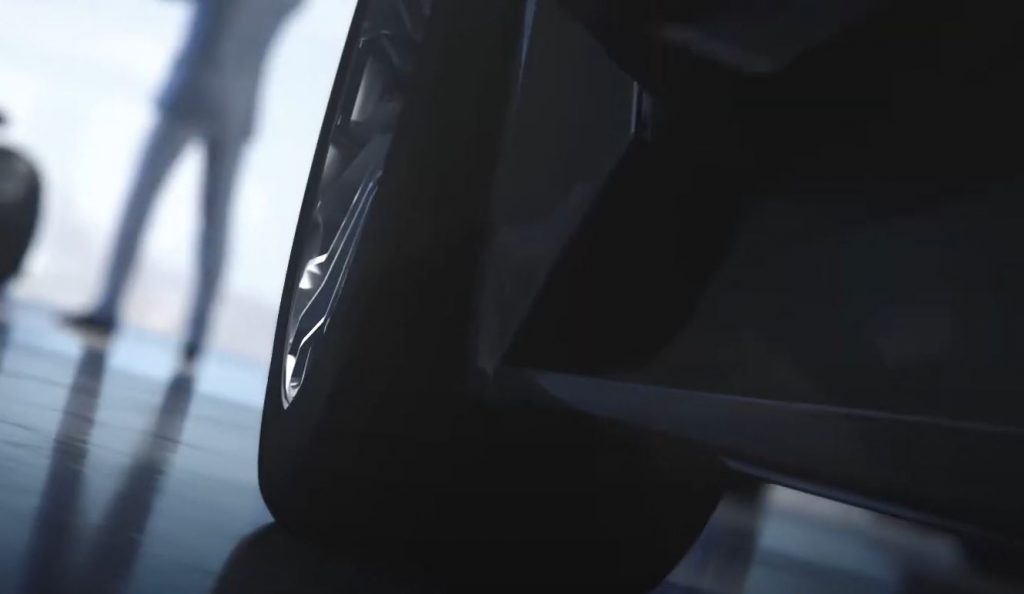 A brand new Test Drive game is set to be unveiled next week at the Nacon Connect showcased on July 7.
A short tease from the official Test Drive twitter account was released earlier today showcasing a crown. On top of that, the teaser video for Nacon Connect does also feature 12 frames of a car game, which appears to be Test Drive.
The series has been dormant for 8 years, with the last game, Test Drive: Ferrari Racing Legends, releasing in July 2012 for the PS3.
You can watch the brief teaser trailer for the game's showcase at Nacon Connect on July 7 below:
Nacon Connect is shaping up to be a big event with multiple new announcements. On top of this announcement, we will be getting the reveal of the next game from Greedfall developers, Spiders, alongside the official reveal of a new Werewolf: The Apocalypse game and gameplay from Werewolf: The Apocalypse – Earthblood.