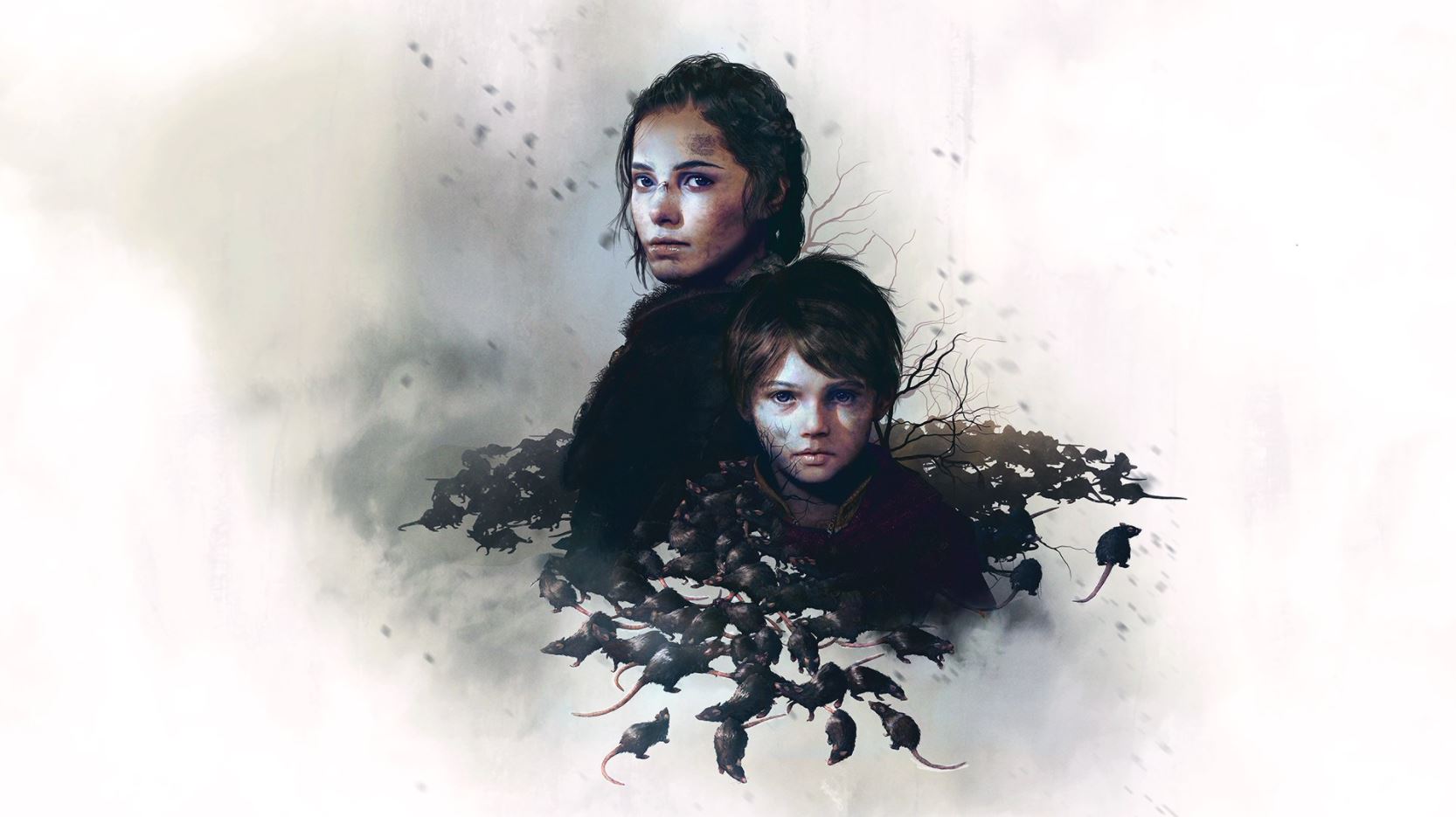 Asobo Studio has just announced that the excellent A Plague Tale: Innocence will be getting a PS5 remaster on July 6, 2021,
Just announced the game will offer a 4K resolution, with visual enhancements and 60 FPS gameplay. The game will also have 3D audio support and existing owners can upgrade for free. On top of this, Asobo recently announced A Plague Tale: Requiem, a sequel, set to release for PS5 in 2022.
You can watch the reveal trailer for the A Plague Tale: Innocence PS5 remaster below:
A Plague Tale: Innocence originally released for PS4 back in 2019 and was met with positive critical review and commercial success. We loved the game awarding it an incredibly strong 9 out of 10. In July 2020 it was announced that the game had sold more than 1 million copies.
If you didn't catch the Xbox & Bethesda Games Showcase or want to keep up to date with everything that was announced at the show, be sure to checkout our hub here.