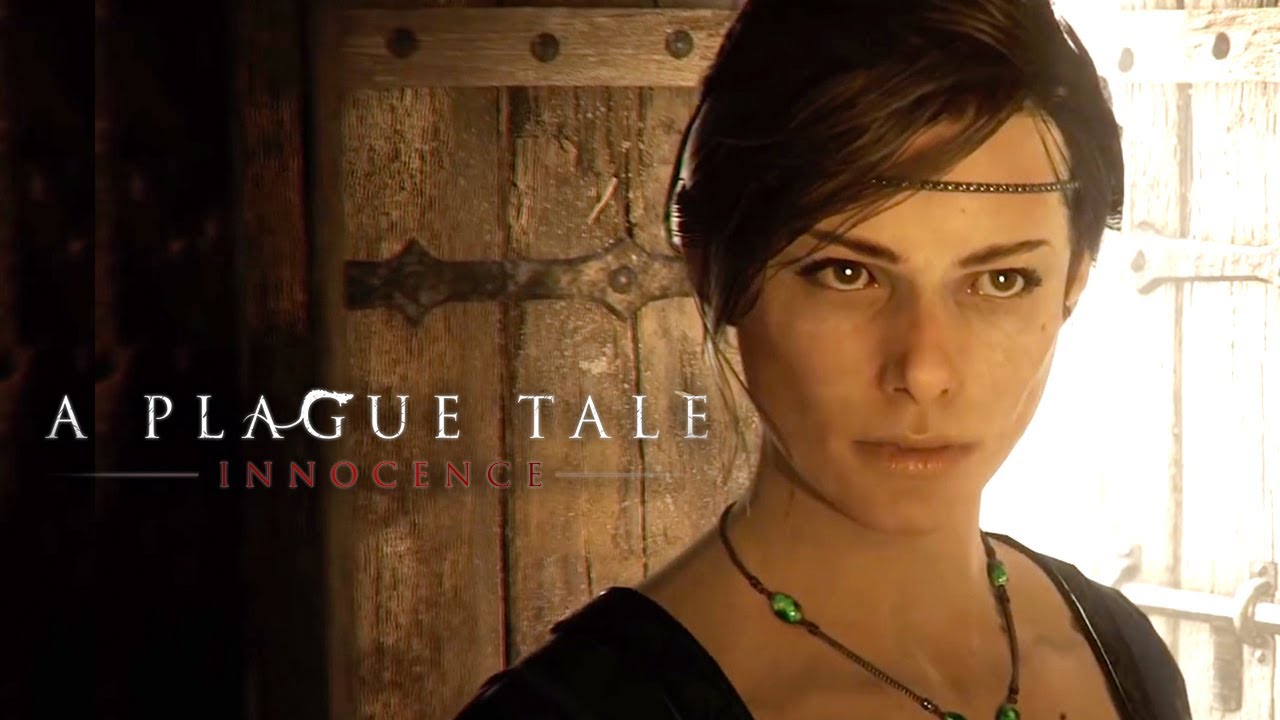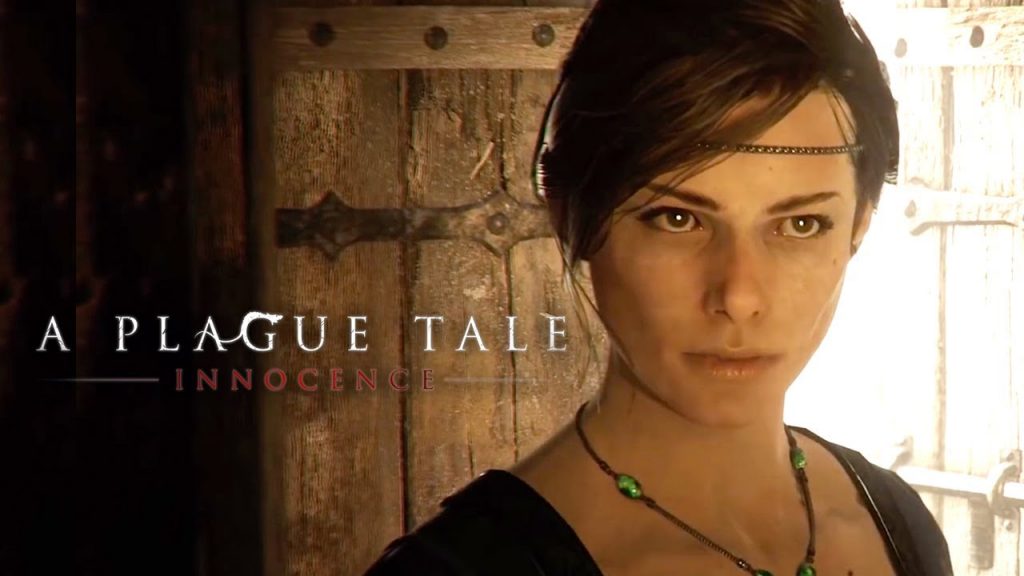 Asobo Studio has announced that A Plague Tale Innocence has sold over one million copies worldwide across PS4, PC and Xbox One.
A Plague Tale Innocence Sales
The studio took to Twitter to confirm the milestone, as well as launching an accolades trailer to celebrate.
A Plague Tale Innocence was released for PS4, PC and Xbox One in May 2019, and you can read our review of the game here. Last December, we reported that a sequel appears to be in the works for PS5 and Xbox Series X, although nothing has been announced yet.
Here's the official blurb on the game:
Follow the grim tale of young Amicia and her little brother Hugo, in a heartrending journey through the darkest hours of history. Hunted by Inquisition soldiers and surrounded by unstoppable swarms of rats, Amicia and Hugo will come to know and trust each other. As they struggle to survive against overwhelming odds, they will fight to find purpose in this brutal, unforgiving world.