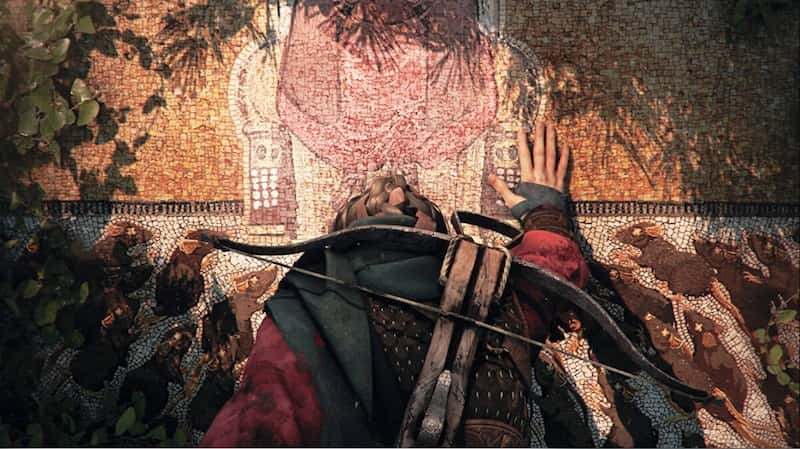 Asobo Studio has polished off yet another look at A Plague Tale: Requiem, this time shining the spotlight on one of the game's key items – the crossbow.
The crossbow has a few key applications, the most obvious being a stealth-based weapon used to pick off distance enemies. In addition, Amicia can also employ the weapon to pull down environmental objects thanks to to the rope arrows, as well as incinerate foes with deadly fire arrows.
Check out the trailer below.
Related Content – Sony PS5 Complete Guide – Everything Explained On PlayStation 5 For New Users
A Plague Tale: Requiem is slated to launch for PS5, PC, Nintendo Switch and Xbox Series X/S on October 18, 2022. If you're planning on getting the game on day one digitally, then pop over here to see how much hard drive space you'll need.
Meanwhile, Asobo Studio revealed during a recent interview that the power of PS5 has allowed the team to render as many as 300,000 rats on screen at once. Finally, watch this trailer for a better idea of the narrative awaiting you in A Plague Tale: Requiem.
A Plague Tale: Requiem Guides: