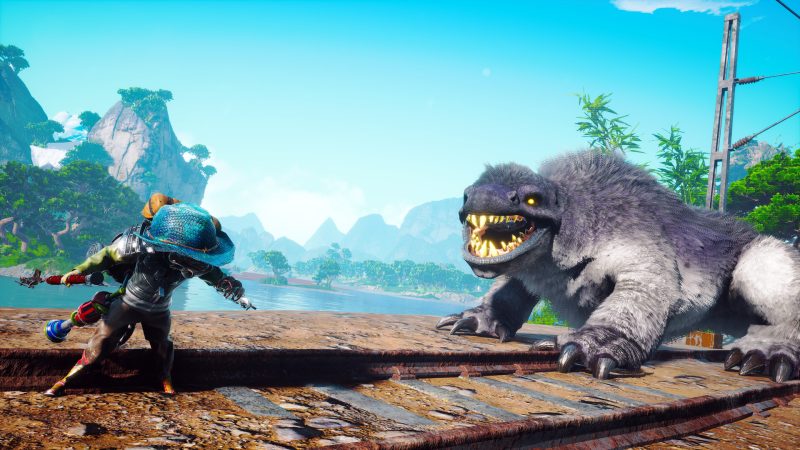 A PS5 version of Biomutant was spotted on the backend of the PlayStation Network by a user on Reddit, (via Gematsu), which means that we could see a next-gen version of the game release soon.
It's just that time of year again, where plenty of announcements are on the horizon, some of which will start to leak through the cracks. As is likely the case here, and with other titles like Teenage Mutant Ninja Turtles: Shredder's Revenge.
Now of course nothing official has been made public, and while it could be announced soon, that doesn't mean it will release soon. The date could be some months away still, if not further.
But an official reveal sometime during Summer Games Fest, is not at all out of the question, as its appearance on the Network's backend could just be to get pre-order's prepared for when the announcement drops.
Source – [Twitter]