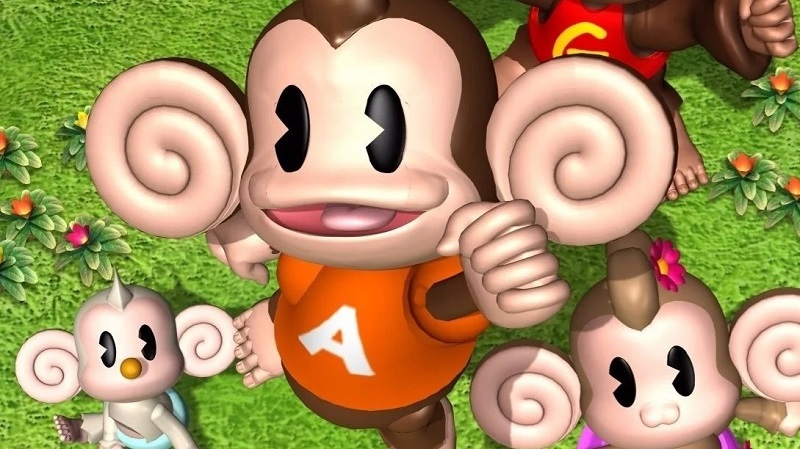 Super Monkey Ball: Banana Mania has yet to hit store shelves, and though it'll cross that threshold soon, the game's director, Masao Shirosaki already has a few ideas for what he'd like to do next with the franchise, namely make a Super Monkey Ball open world adventure game.
The news comes from a recent interview with website Everything Nintendo where Shirosaki was asked about what we can expect for the future of the series, now that it's been reinvigorated in a way, to which he said,
"I actually want to know what everyone is expecting of Super Monkey Ball *laugh*. As with past games, we are very eager to hear what fans think of the new game and what they'd like to see in the future. I like going on adventures so I want to play a game where I can go on an adventure around the world with AiAi!"
An open world game for Super Monkey Ball would be quite the shift, though it sounds like the kind of idea you may not have thought of before but could work really, really well. No matter what we get, hopefully there is more Super Monkey Ball in our future.
Source – [Everything Nintendo]