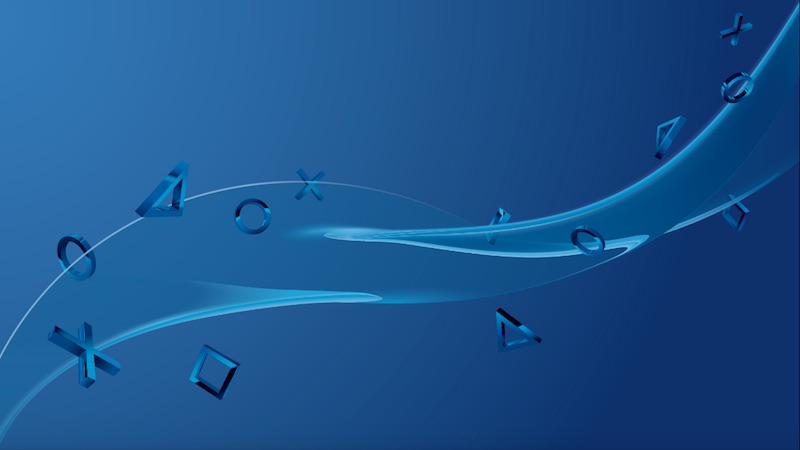 Kevin Cramer, a Republican senator based in North Dakota, has demanded that Sony share details on its third-party PlayStation exclusivity deals.
Speaking in a letter addressed to Kenichiro Yoshida, Sony's Chief Executive Officer, Cramer explains that he is writing "to express concern about Sony's efforts to protect its gaming console business from competition."
I am concerned Sony's dominance of that market, and its efforts to perpetuate its current position imperils an important economic development opportunity for North Dakota.

Given the growing significance of the gaming industry to North Dakota, I am troubled by reports Sony appears to leverage its cominance to exclude competition rather than enabling choice for players and developers. Increasingly, it appears Sony's dominance is attributable to exclusionary practices, including paying game publishers not to distribute thieir games on rival platforms.
Related Content – Sony PS5 Complete Guide – Everything Explained About PlayStation 5 For New Owners In 2023
Cramer requests that Yoshida-san supply copes of the following:
all agreements that give Sony an exclusive right to distribute a third-party game
all agreements between Sony and third-party publishers that prevent them from releasing their games on other systems
all internal company documents "describing the strategic rational" for Sony's decision to acquire Bungie
all correspondence with US government or regulatory agencies relating to video game competition.
Last week, a patent expert accused Sony of 'childish and unprofessional behaviour' after the format holder reportedly labelled rival platforms as 'inferior' in patent applications.