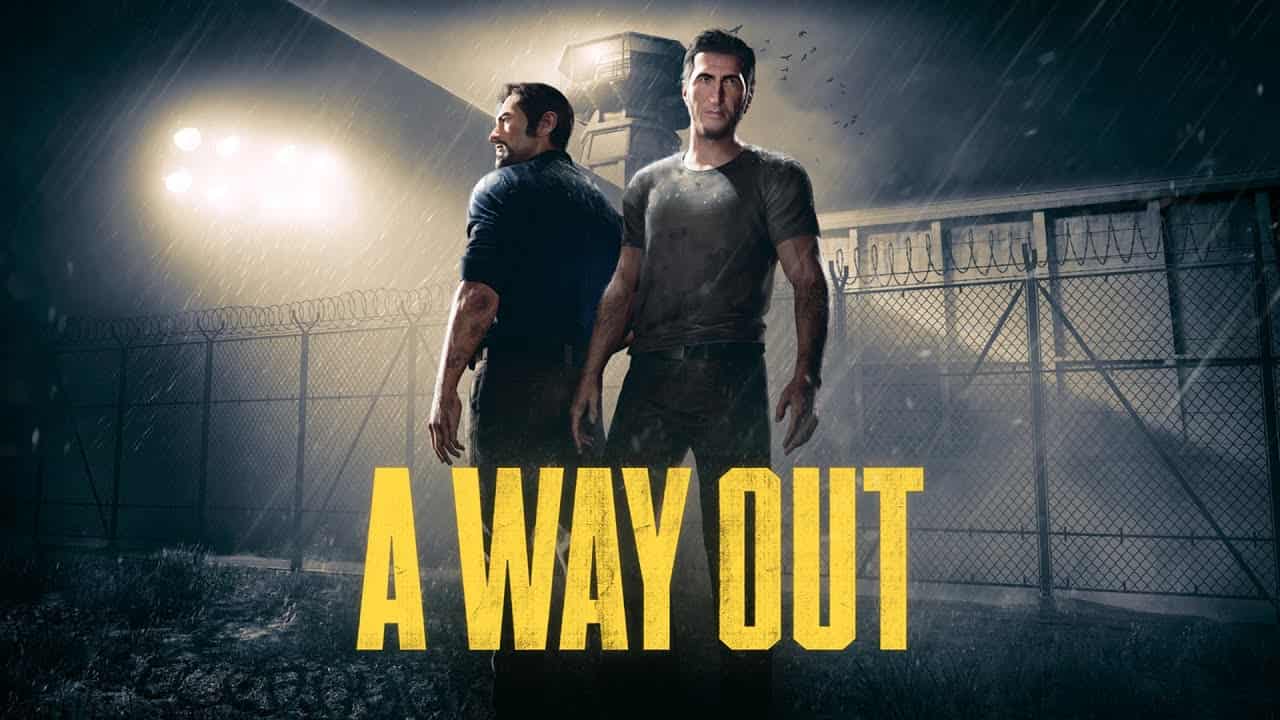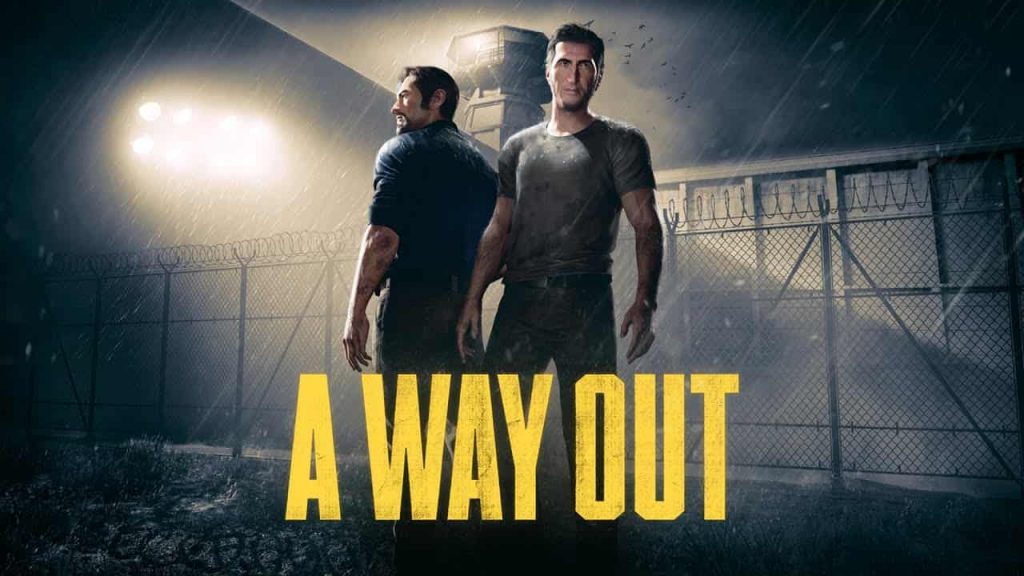 Josef Fares, the creator behind prison break co-op outing A Way Out, has confirmed he will be lifting the lid on his new project during the EA Play 2020 broadcast this Thursday.
Hazelight Studios' New Game For EA Play Reveal
Fares, who you'll probably know for his infamous 'f**k the Oscars' rant at The Game Awards a couple of years ago, confirmed the news on Twitter. It doesn't sound like we'll be getting a huge amount of info on his new game, but anything is welcome at this point.
A Way Out was released for PS4, PC, and Xbox One in March 2018, and is the second game from Fares after the excellent Brothers: A Tale Of Two Sons.
Right now there's no clue as to what Fares and his team are working on next, but given their history, we imagine it will revolve around the duel protagonist template that Hazelight has become known for. Then again, maybe we'll get something completely different.