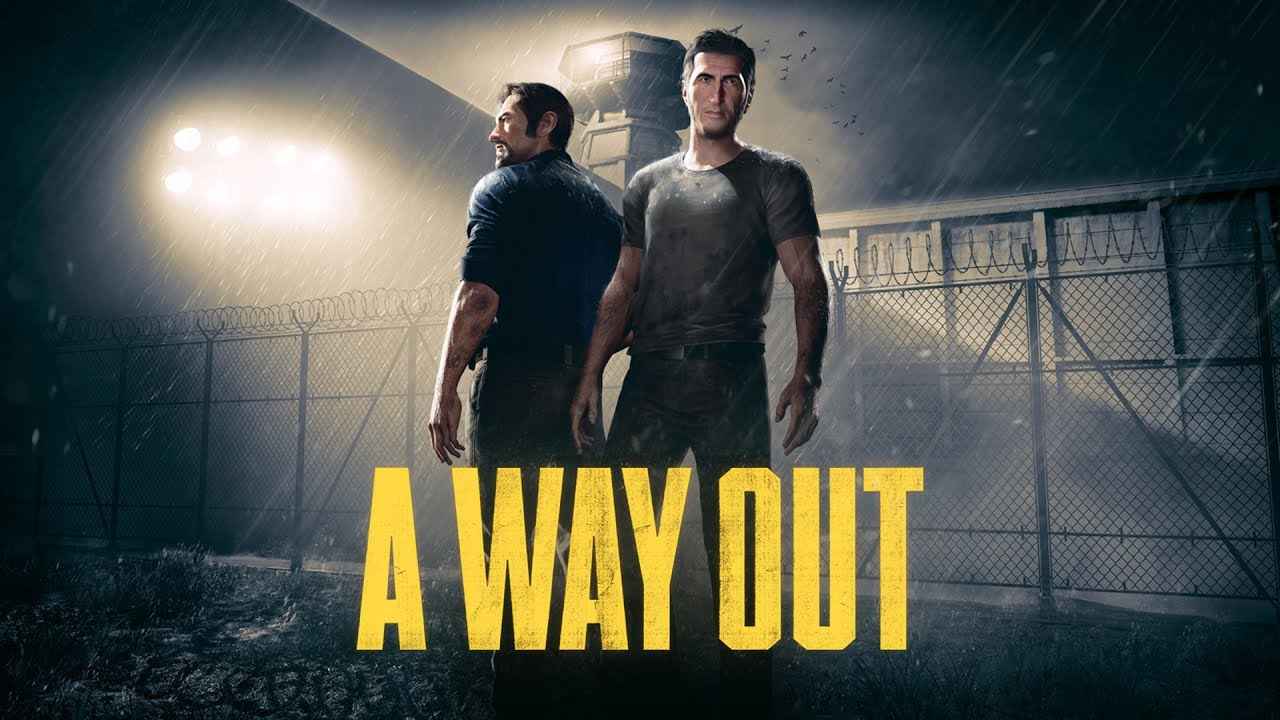 A Way Out trailer was revealed tonight, preceded by a hilarious and profanity laden rant by designer, Josef Fare.
A couch based co-op game, the two different characters have different personalities. This game showed off the two main characters as they show off standard things you do in life such as fishing. The game is best played with two players but can be experienced solo, and it also features online play. The trailer first shows off our protagonists escaping from jail, working together doing different roles to help them break out. After a lovely scene with the birth of one of their children, you see the characters then working together to do another heist. Here is a trailer that was shown off at the Game Awards.
A Way Out is slotted to release March 23, 2018.