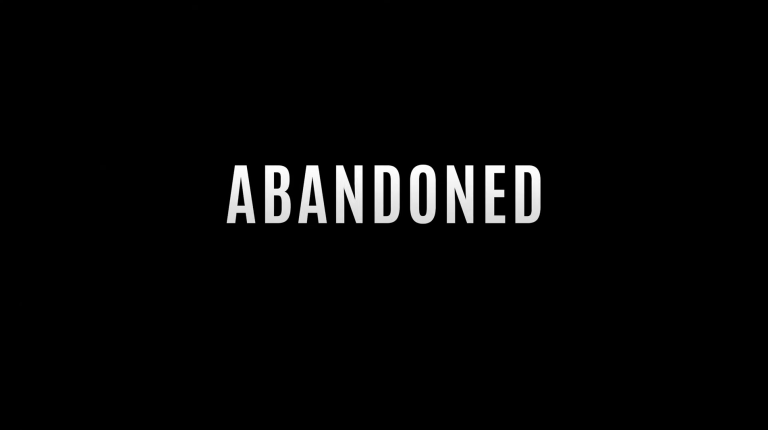 Blue Box Game Studio's PS5 horror title Abandoned has had a bumpy ride so far with all the technical hiccups, but it appears this isn't the first time the company hasn't run into problems with one of its projects.
While were all waiting for the long-awaited Abandoned gameplay debut trailer, TicTacPaul on Reddit has been doing a bit of digging and has come up with some interesting details on something called Rewind: Voices of the Past from 2015. The project was attempting to get Kickstarted before being cancelled as a "private investor" opted to invest in the game.
Not only that, but a prototype version was reportedly set to get playable build, but was had to be pushed back "due to technical issues." In addition, Blue Box Game Studios seen failed attempts at getting a number of horror titles off the ground, including The Lost Tape, which Rewind: Voices of the Past actually replaced.
Then there's The Haunting, which was reportedly inspired by Fatal Frame which also never saw the light of day. Apparently, this game was handed to another studio, CreateQ Interactive — only they don't actually exist.
Related Content – Sony PS5 Complete Guide – A Total Resource On PlayStation 5
As well as the delayed Abandoned Realtime Experience app, Blue Box Game Studio has also released apps for previous projects including The Whisperer: A Paranormal Investigation Game and Tales of the Six Swords. These have since been removed from app stores over the years, and in the cast of the latter, stole assets from a different source.
Abandoned is currently in the works for the PS5, although given all of the above, it's not exactly filling us with confidence that Blue Box Game Studios will deliver the game, let alone the realtime app.
[Source – Reddit via Push Square]