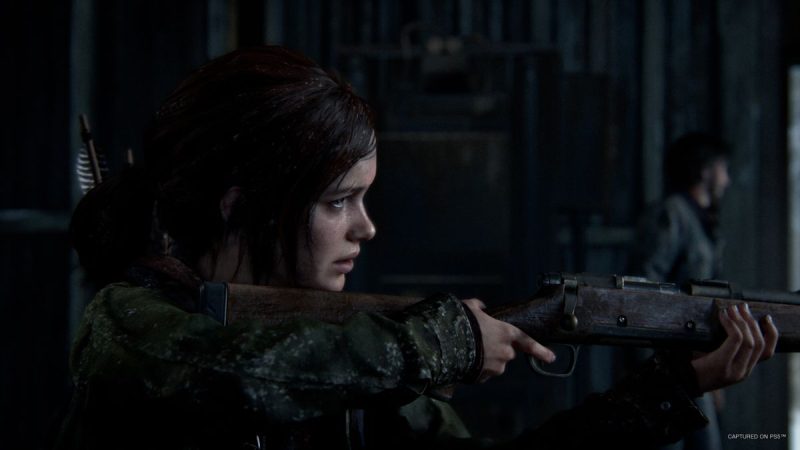 While the previous footage to leak was of a cutscene, this time almost six minutes of pure gameplay from The Last Of Us Part I has been leaked, from XboxEra's Nick Baker on Twitter.
Three separate clips were posted, which altogether total close to six minutes of gameplay, each showing different sequences, but two of them showcasing combat.
Baker did eventually delete the videos, saying he didn't want his source to "get into too much trouble." However that wasn't before the videos were downloaded shared by plenty of fans online.
The first clip shows off combat, with the first group of enemies you encounter when entering Boston. The second clip shows off the crafting table, while the third shows a bit of stealth combat, before breaking into another shootout in the library sequence.
If you're looking at the footage and you think it looks washed out, well that's because it does – but that's not an issue with the game. Baker credits the issue with his source's capture setup, so it isn't how the game will actually look.
The leaks seem to keep coming for this new version of The Last Of Us, though it also feels very similar to how a huge chunk of the game was leaked prior to the launch of The Last Of Us Part II.
Hopefully for Naughty Dog, it is able to stop the bleeding soon.
Source – [VGC]