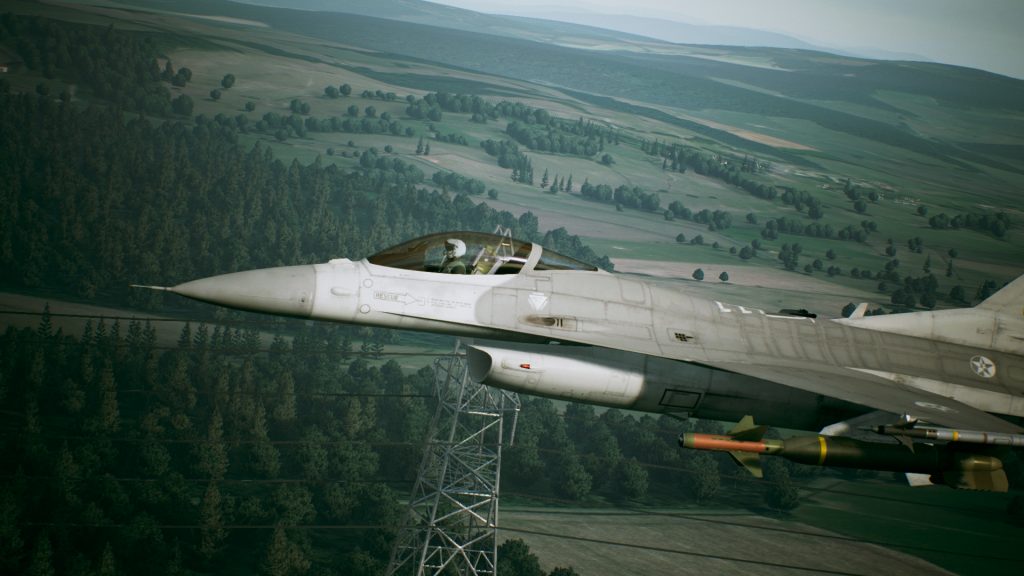 The UK sales chart for the past seven days has just come in from The Association of UK Interactive Entertainment. They reveal that Ace Combat 7: Skies Unknown debuted at no. 2 on the chart and had the biggest launch in the series' history.
Top games from last year also remain high in the list with Rockstar's Red Dead Redemption 2 at no. 3 and Call of Duty Black Ops 4 at no. 4. The biggest drop in this week's chart comes from last week's release: Tales of Vesperia Definitive Edition, which dropped 32 places from no. 9 to no.32.
The full top 10 can be found below:
New Super Mario Bros. U
Ace Combat 7: Skies Unknown
Red Dead Redemption 2
Call of Duty Black Ops 4
Fifa 19
Super Smash Bros. Ultimate
Mario Kart 8 Deluxe
Grand Theft Auto V
Crash Bandicoot N.Sane Trilogy
Spyro Reignited Trilogy
This week's chart is sure to be shaken up a bit with the release of Resident Evil 2 from Capcom. So, it will be interesting to see where Ace Combat 7 lands in seven days.
We Love Ace Combat 7 As Well
We here at PSU are also fans of Ace Combat 7. In our review we found the game "delivers a perfectly honed iteration of a familiar framework, making vast visual and gameplay improvements." The game also offers PSVR functionality. We gave our impressions on how it works and found it to be breathtaking. Check out our full impressions of the PSVR mode of the game.
Are you surprised to see Ace Combat 7 fly to the top of the charts? Does this mean the series has hope for the future?