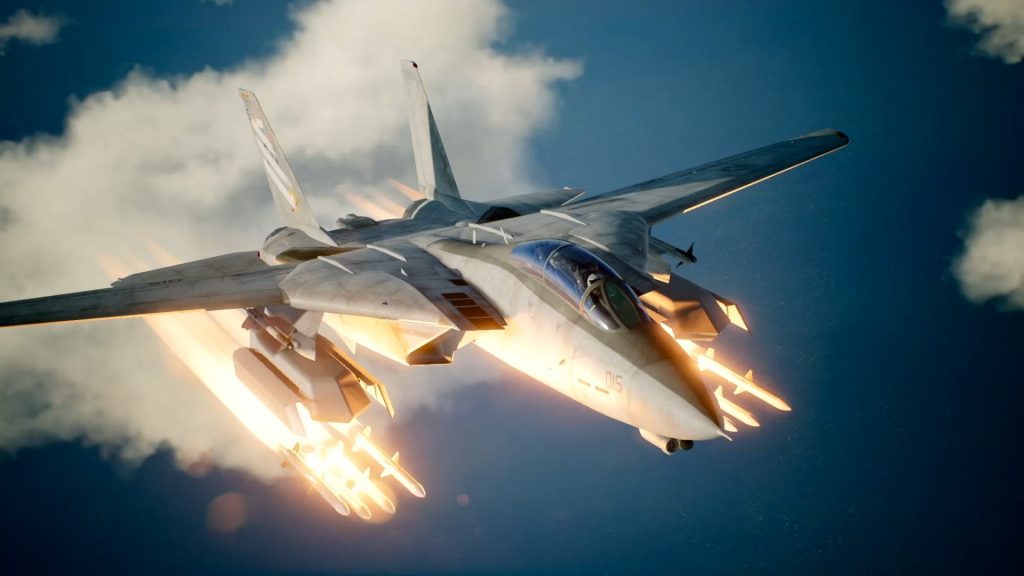 A new patch update 1.01 has just dropped for the very popular and recently released flight sim Ace Combat 7. Its mainly bugfixes and tweaks to make the player experience better but anything to improve our time on the game has to be worth downloading.
Ace Combat 7 Update 1.01
Here is what is listed in the patch notes.
Version 1.01
– Corrected descriptions for trophies that require collecting a certain number of medals.
– Fixed an issue affecting THRUSTMASTER flight sticks in VR mode in which pressing the R3 button would both switch weapons and change the cockpit multi-function display (MFD) mode at the same time.
– Miscellaneous text updates.
High Achiever's text is now "Obtained a new medal in campaign mode after having already obtained 4 or more medals" whereas before it was "Obtained 5 or more medals in campaign mode", this has been applied to the other ones about medals, simply.
Is Ace Combat 7 Any Good?
Here at PSU we really enjoyed what Ace Combat 7 has to offer.
We also reviewed the Thrustmaster T.Flight Hotas, give it a view if you would like to take your flight sim experience to the next level.
Are you enjoying Ace Combat? Has the patch squashed any of your niggling issues? Let us know below.