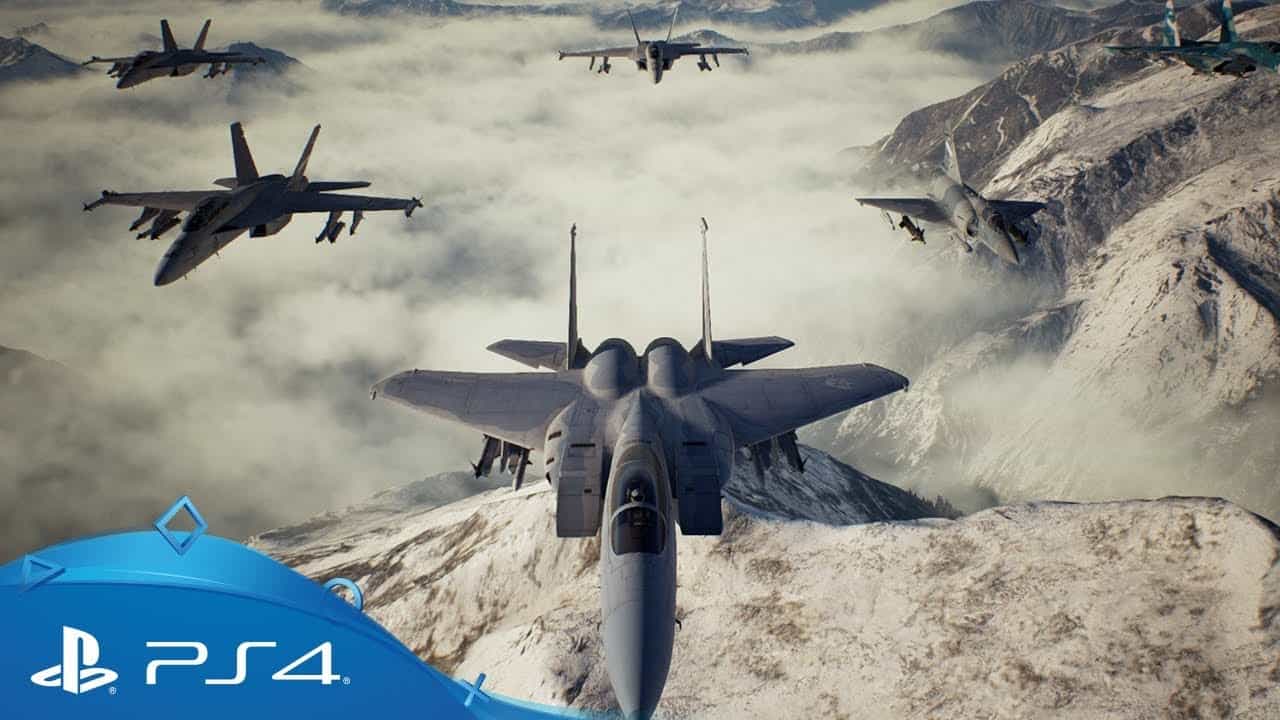 Bandai Namco Games has unleashed the Ace Combat 7 update 1.40 patch notes, and this one's pretty special as it celebrates the 25th anniversary of the franchise. Chances if you grew up with the PSOne you played the original game, known as Air Combat, back in 1995.
Ace Combat Update 1.40 Patch Notes
ATTN: Aces! This Thursday (8/20) there will be a FREE update to celebrate the 25th anniversary of the #AceCombat series!
This includes 3 popular aircraft skins from US Navy & US Marine Corps, along with 2 popular original skins. Are you ready to take to the skies? Ace Combat 7 is available now for #PS4 #XboxOne and PC https://bandainam.co/AceCombat7
5 New SKins
F/A- 18F Jolly Rogers Skin
F/A- 18F – Red Devils Skin
F-14D Jolly Rogers Skin
F-16C Patriot Skin
F-15C Patriot Skin
United States
United States (Low-Vis)
United States (Low-Vis, Alt)
Ace Combat 7 was released for the PS4, PC and Xbox One back in January 2019, and you can read our review on the game here.