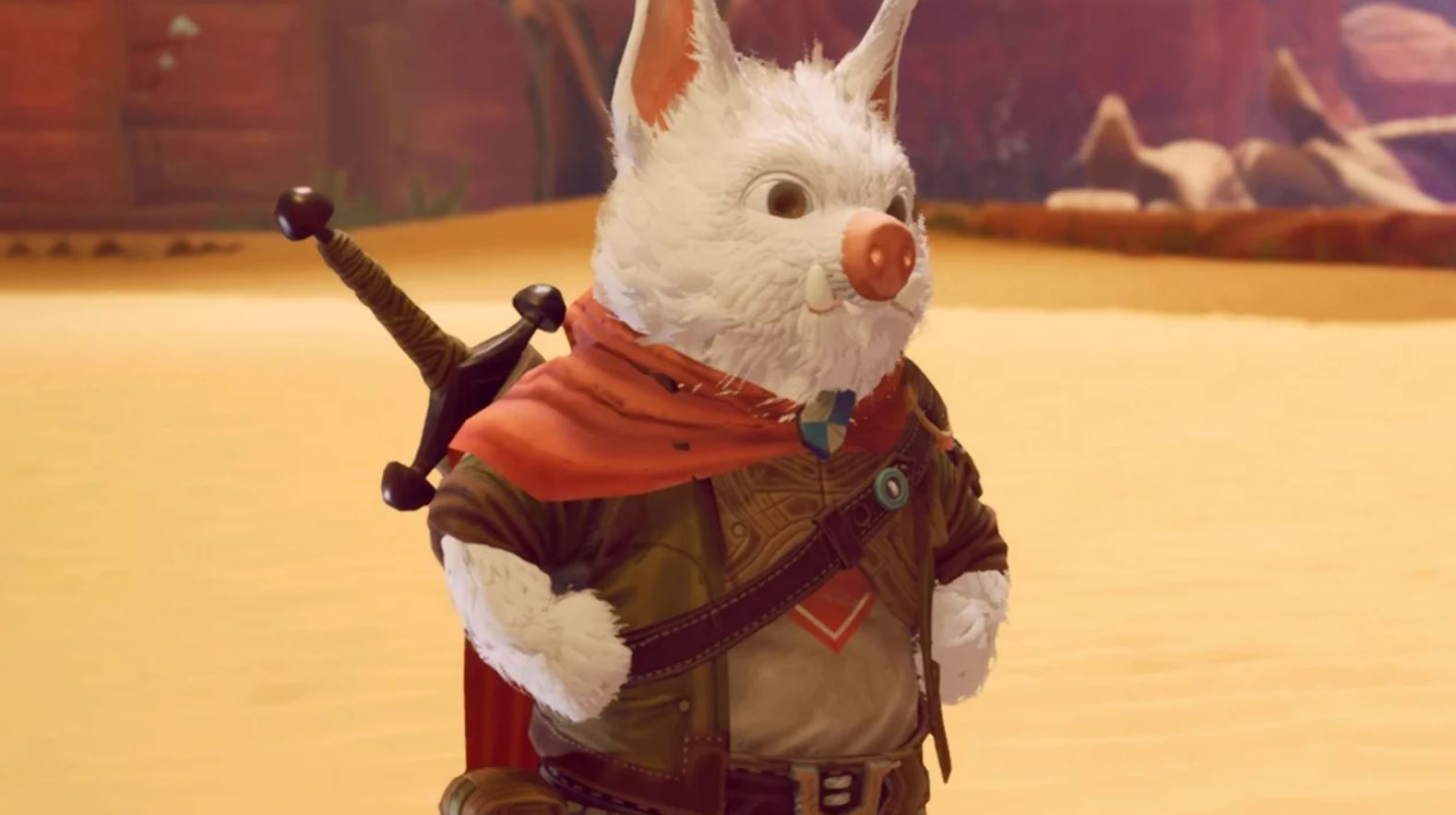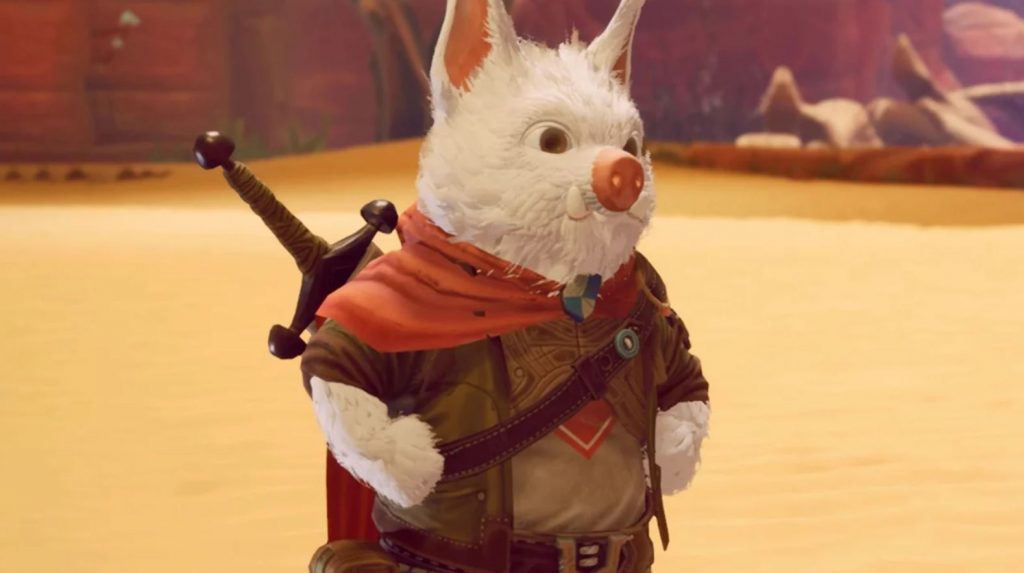 Snowcastle Games has announced Earthlock 2, an action RPG coming to both PS5 and PS4 in 2022.
The sequel switches from the original's turn-based combat and goes for a fully open world with realtime action. The game is set in the world of Umbra which has stopped spinning on its axis, meaning half of the planet is shrouded in darkness. The game focuses on a group of friends who set out to find and rescue their missing family members.
You can watch the reveal trailer for Earthlock 2 on PS5 and PS4 below, although it is only a brief snippet of the game:
The first game released back in 2018 and was a tactical RPG. It has a mostly positive Metacritic score, with a fair few high scores. It definitely seems like Earthlock 2 will be a big jump up for the franchise, with how it will be able to take advantage of the PS5's power.
Earthlock 2 releases for PS5 and PS4 in 2022.