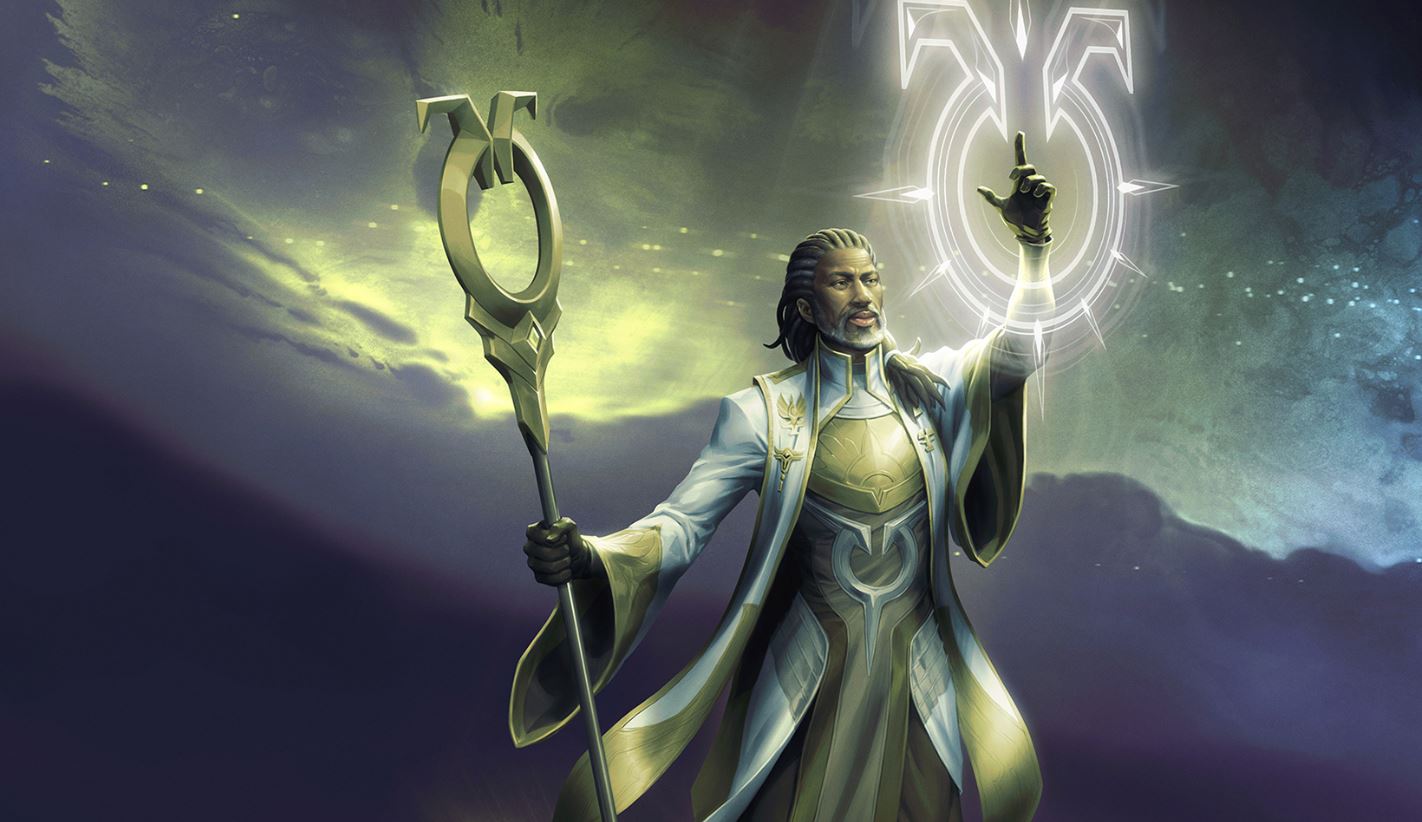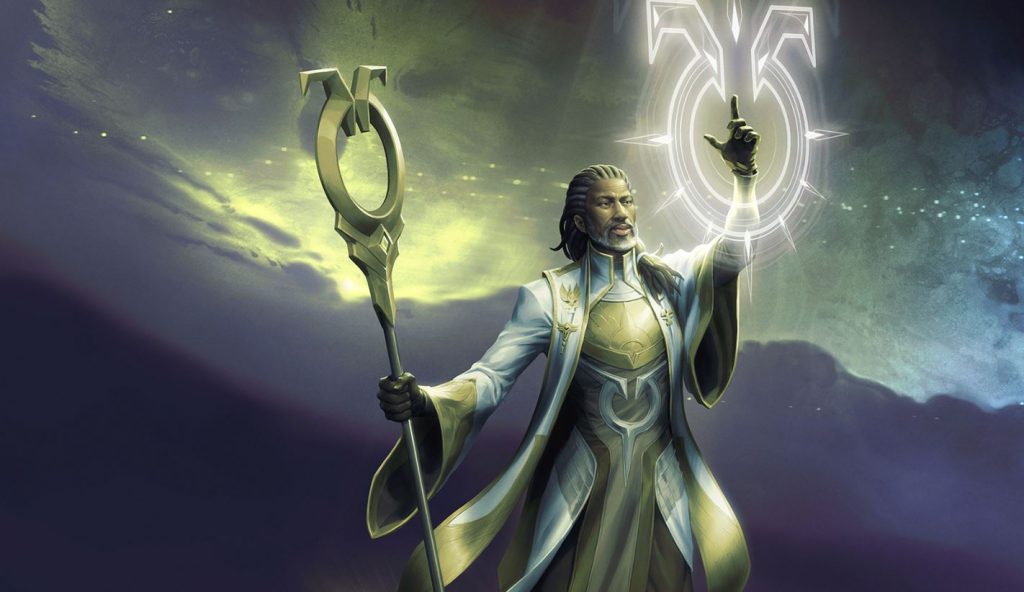 The upcoming action RPG Magic: Legends from Perfect World Entertainment has revealed the Sanctifier Class, one of the five Planeswalker classes that will be available when the game launches.
The Sanctifier class is a long-range character who is focused on healing allies and smiting their enemies whilst they do so. The Sanctifier is able to fire bolts of holy energy at a distance, and compliment that with a Wave of Radiance which creates a well of light that damages enemies and heals allies.
This class will allow you to maintain order of the isometric battlefields and keep control of the chaotic action happening around them. You can read more about the lore behind the Sanctifier class here on the official Magic: Legends blog.
You can watch some brief gameplay of the Magic: Legends Sanctifier class below thanks to Gematsu:
Magic: Legends is set for a 2021 release on current generation consoles. The game was revealed back at The Game Awards last year with a reveal trailer.
Magic: Legends releases for PS4 in 2021.
Source – [Magic Legends Blog, Gematsu]