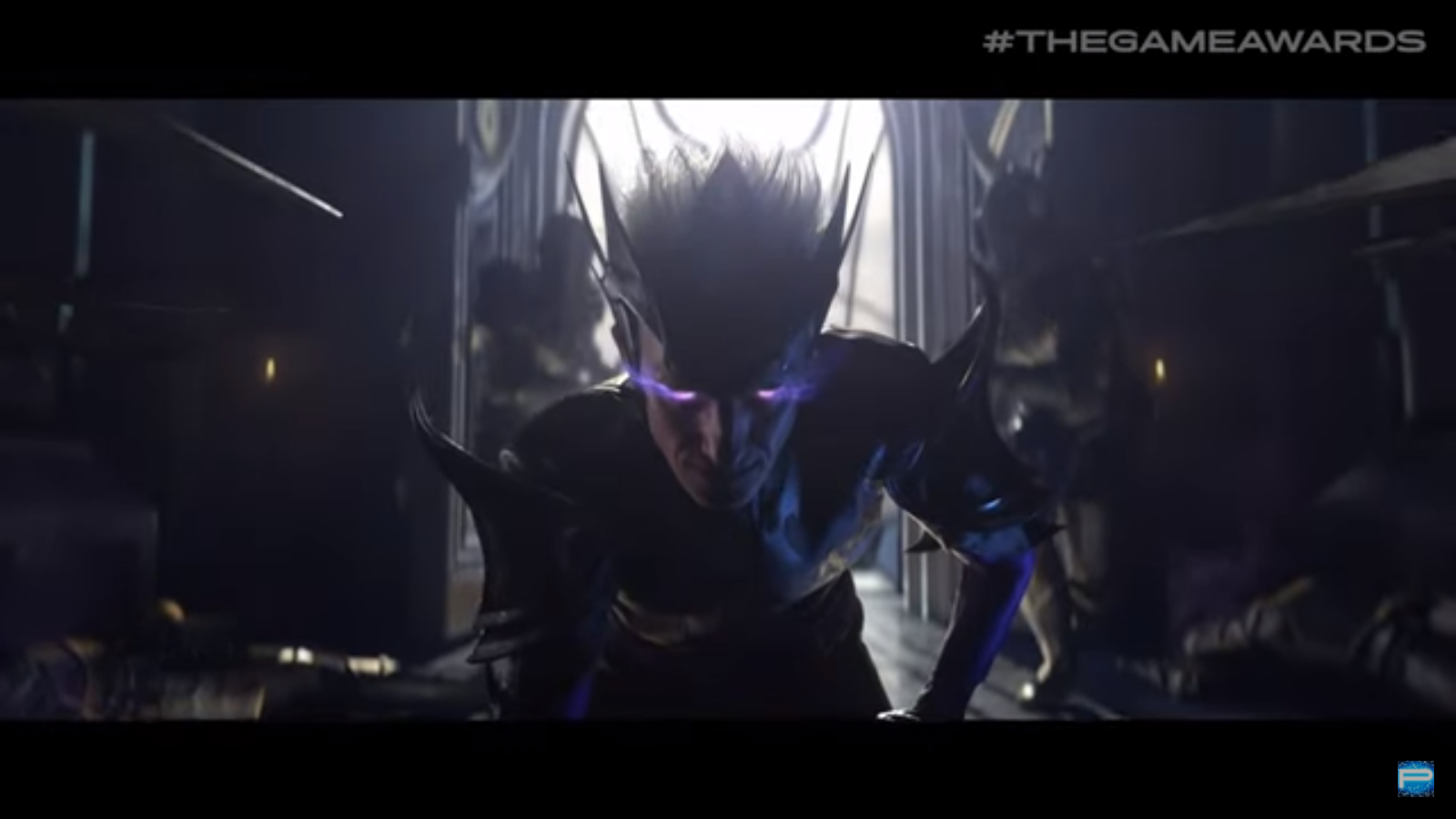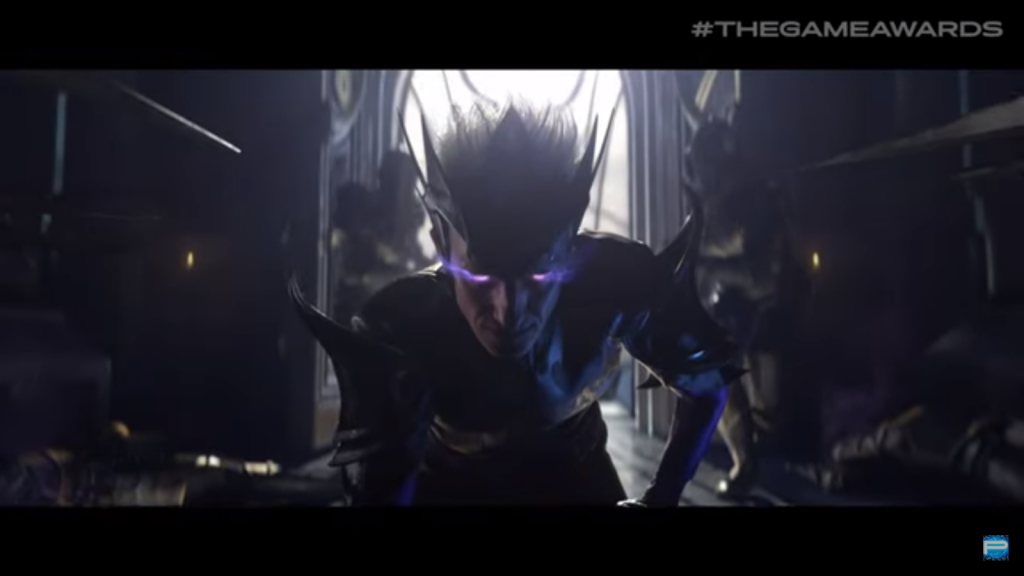 Perfect World has announced a brand new MMORPG: Magic: Legends during the Game Awards 2019
Watch the trailer here
The MMORPG Magic: Legends is set in a fantasy setting with plenty of magic and mystical monsters like werewolves. It's unknown just what the game is going to play like but we are definitely intrigued. Magic: Legends is set across the planes of Magic: The Gathering! In the game, players will "become immersed in the acclaimed fictional Magic multiverse as a powerful, spell-wielding Planeswalker."
The Game Awards are an annual event hosted every year by journalist and presenter Geoff Keighley, and are the successor to the Spike Video Game Awards. Aside from the awards themselves, the event also plays host to numerous game reveals, and this year is no different, with over 10 announcements on the cards.
Related Content – The Game Awards PSN Sale Is Now Live
Keep up with all our coverage from The Game Awards 2019 by visiting our hub here.