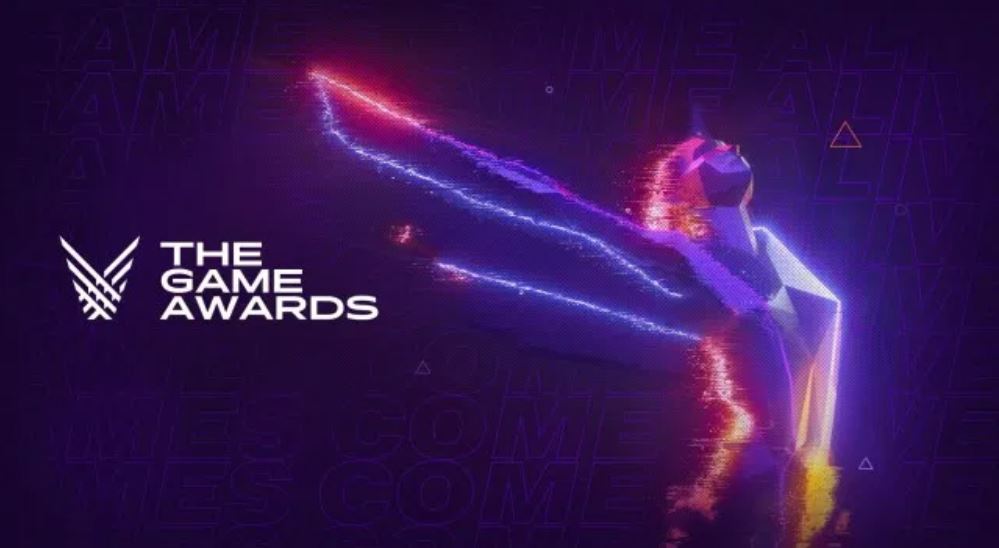 The Game Awards 2019 is set to be broadcast live on Thursday, December 12 at 5:30 pm PT/8:30 pm ET and in the UK on Friday, December 13 at 1:30am GMT.
As is the case with the event each year, viewers can not only expect to see their favorite games winning awards from a variety of different categories, but also a wealth of new PS4 game announcements too. And naturally, we're going to put them all in one place for you along with a livestream link so you can watch it all as it happens!
Related Content – The Game Awards PSN Sale Is Now Live
The Game Awards 2019 All News, Announcements
Pre The Game Awards 2019 News:
Where Can I Watch The Game Awards 2019?
you can catch the The Game Awards 2019 livestream link below. Enjoy!
Previous Coverage Of The Game Awards